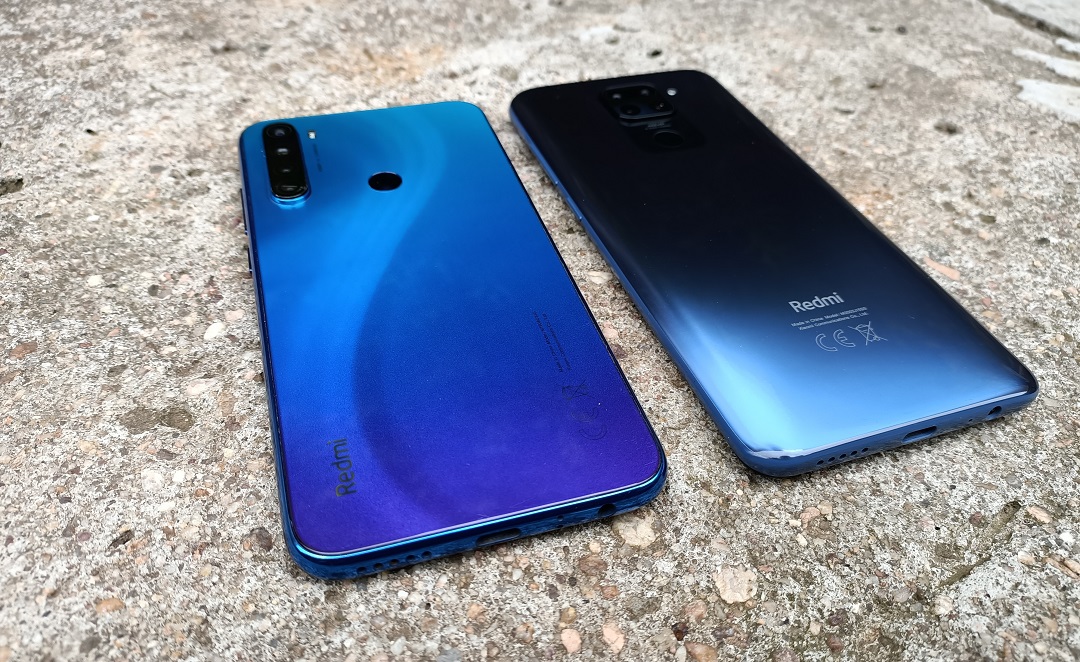 Ever since Huawei's uncertainties started, smartphone manufacturers have been trying to fill the gap the company has left. Huawei has not been very active in the smartphone space and this meant that other manufacturers had the chance to rise to the top.
In the recent past, the top spot was dominated with Samsung and Apple, these have been some of the top manufacturers for years so it was not a surprise.
Xiaomi is the third company that is creeping closer to the top spot. According to a report by Canalys, Xiaomi is currently the second-largest smartphone manufacturer as of Q2 of 2021.
Canalys reports that Xiaomi holds 17% of the global smartphone market share. This is a massive 83% jump from the previous rankings. With this rise, Xiaomi has edged out Apple which is now the third largest manufacturers in the world. Apple currently has 14% market share compared to Xiaomi's 17%.
Samsung still sits comfortably at the top spot with 19% market share. OPPO and vivo tie at number 4 with 10% market share each.
Also Read: These are the Xiaomi and Poco Phones Scheduled to Get Android 12