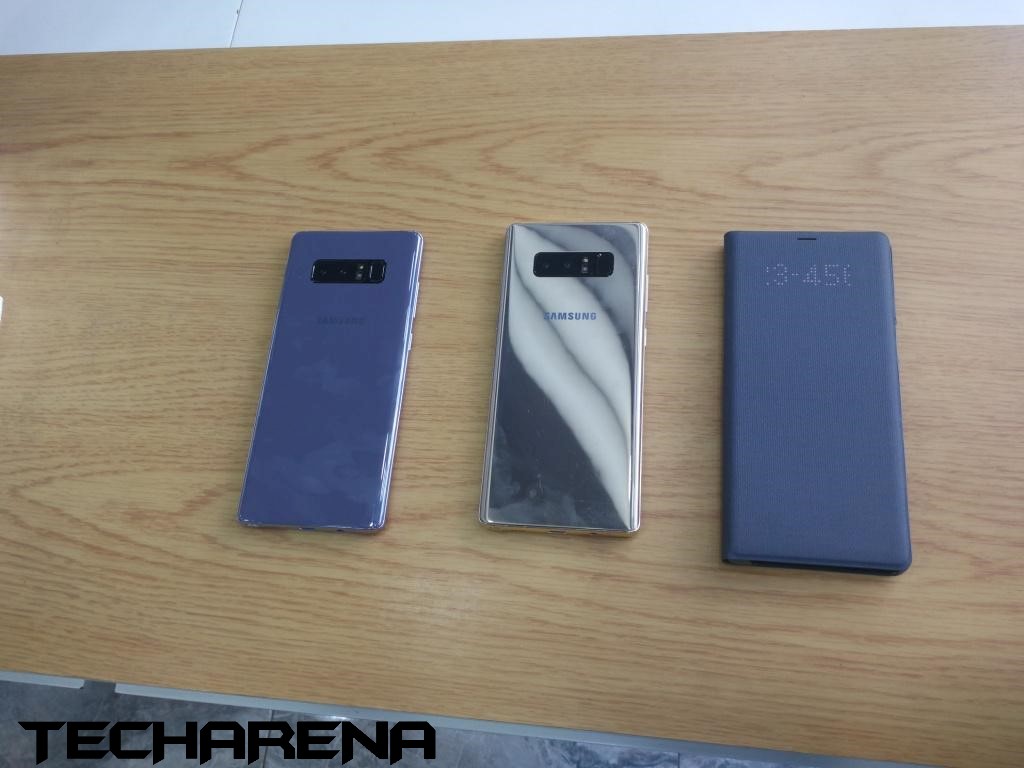 Samsung is ditching the Galaxy S8 from its update schedule years after the official launch. Samsung Galaxy S8 was introduced in March 2017 and is only being removed well after four years.
While the Galaxy S8 is arguably antiquated, it is still used by some who will be irked by the company's decision.
Although Samsung has greatly improved its update performance to be one of the most committed company's in terms of updates, it also continuously drops devices that have reached their end of life. And this time, it's the Galaxy S8 that's under the chopping board.
But removing the device from the official update list is not really the end. Galaxy S8 series users can still give their devices a breath of life by flashing a custom ROM.
Samsung also recently removed some old Android phones from its update timeline for good, including Galaxy J3 Pop, Galaxy A5 2017, Galaxy A3 2017, and the Galaxy A7 2017 — all launched in 2017 but cheaper than the flagship S8 series.
The Galaxy S8 runs Qualcomm's Snapdragon 835 or Samsung's in-house Exynos 8895, a 5.8-inch AMOLED panel, and a 3000mAh battery. Such specs were an overkill at the time, as the Galaxy S8 series was one of the creme de la creme Android devices your money can get.
Since launching with Android 7.0 (Nougat), the Galaxy S8 series now runs Android 9 Pie. This was when Samsung had not committed to providing up to three years of major Android updates.
Read Next: Telkom Freezes T-Kash Fees When Sending Money For the Next 60 Days