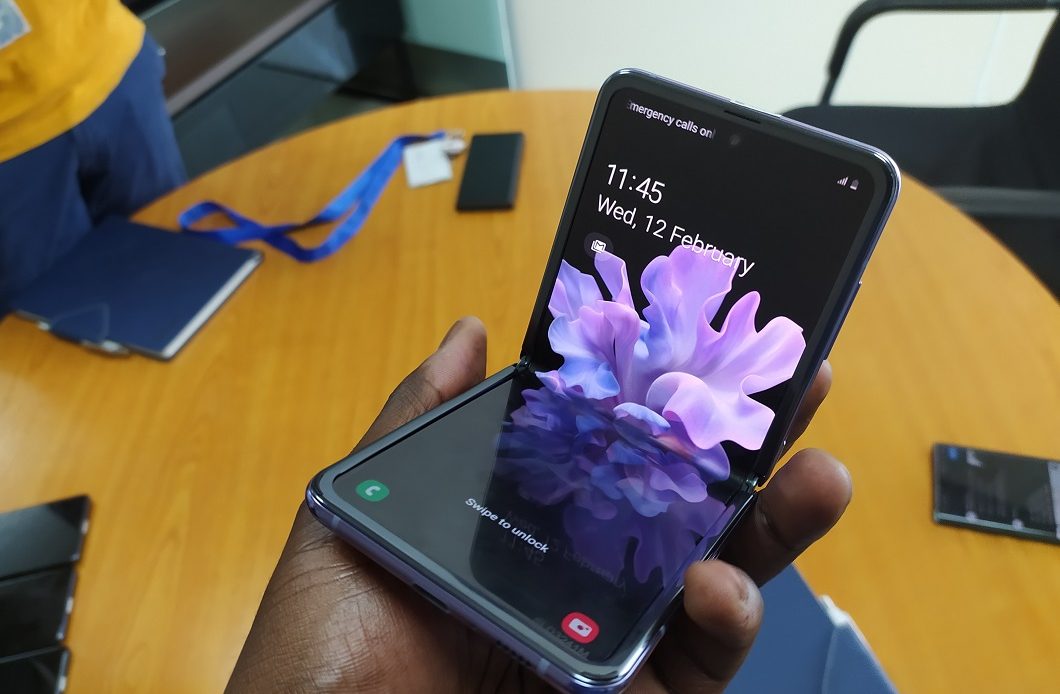 Samsung's next iteration of foldable smartphones could be launching earlier than usual this year. According to a South Korean news outlet TheElec, Samsung's new foldable phones are expected to be launched as early as July, earlier than in 2020.
The next iteration of Galaxy foldable phones, the Galaxy Z Fold 3 and Z Flip2, will reportedly feature LTPO screens, under-display cameras and include support for Samsung's stylus pen.
Earlier rumors have also suggested the same.

Other expectations of the Galaxy Z Fold 3 include a smaller battery – with 4,380mAh – less than the 4500mAh that Samsung included in the Z Fold 2 but identical to the original Fold. With the reduction in battery capacity, Samsung is also expected to include some changes design-wise.
The display size is expected to be slightly less. Reports have suggested that Samsung Galaxy Z Fold 3's outer display measures 6.2-inches, while the inner flexible panel measures 7.5 inches.
As for the Galaxy Z Flip 2, it is expected to have a smaller battery as well. While the original Z Flip featured a smaller 3,300mAh, which made the phone perform poorly in reviews, battery life will certainly be an issue with the Z Flip 2 rumored to include an even lesser battery. The Z Flip 2 is expected to have a 3,200mAh battery.
Read Next: Google I/O 2021 Will Be Held Virtually in May