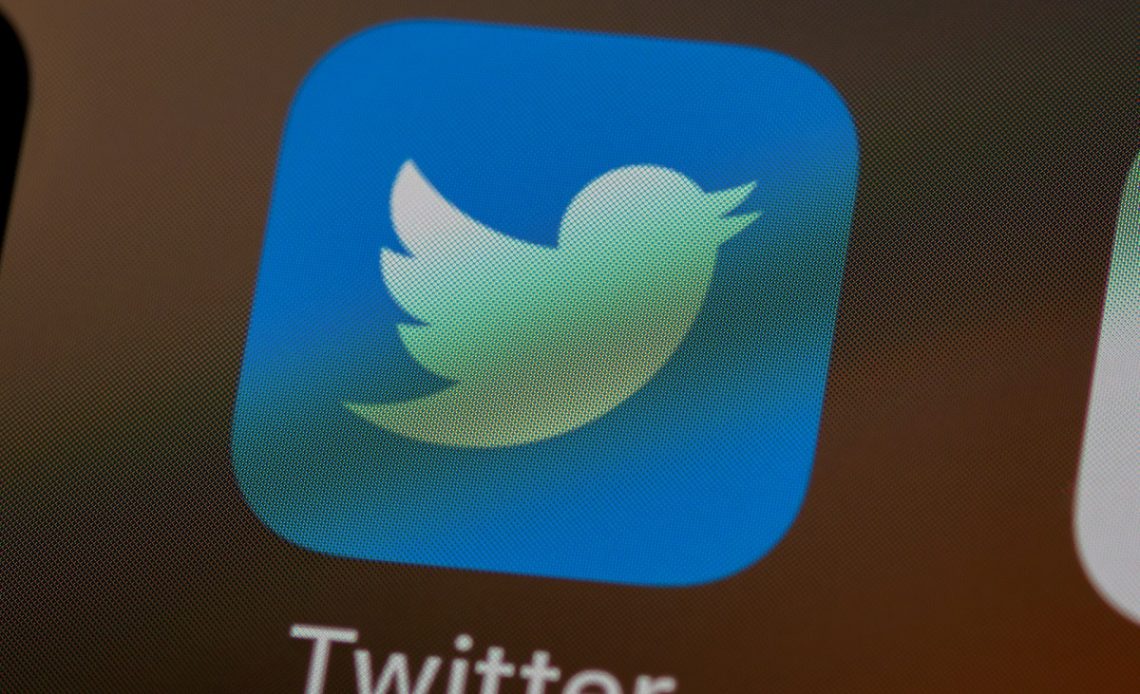 Twitter is working on a way for users to watch YouTube videos shared on the timeline without leaving the app. The new feature is currently being tested on Twitter for iOS. It adds convenience to the usual way in which you're taken off Twitter when you click a YouTube link shared on your timeline.
For four weeks, the experiment will run for a few users in Canada, the US, Japan, and Saudi Arabia, says the company.
Twitter will be watching how the test goes, then "scale accordingly."

On the web, Twitter has already allowed users to watch YouTube videos without leaving the site. Thus the same was long overdue on mobile.
Twitter is also testing a couple of other features. Last week, it announced a public test that allows users to upload 4K images on the platform from its mobile apps.
Alongside 4K capabilities is a change in how images are shown on the platform. Images will appear the way they are when in drafts and not in the usual default cropped preview.
Read Next: Facebook Announces More Ways for Creators to Make Money