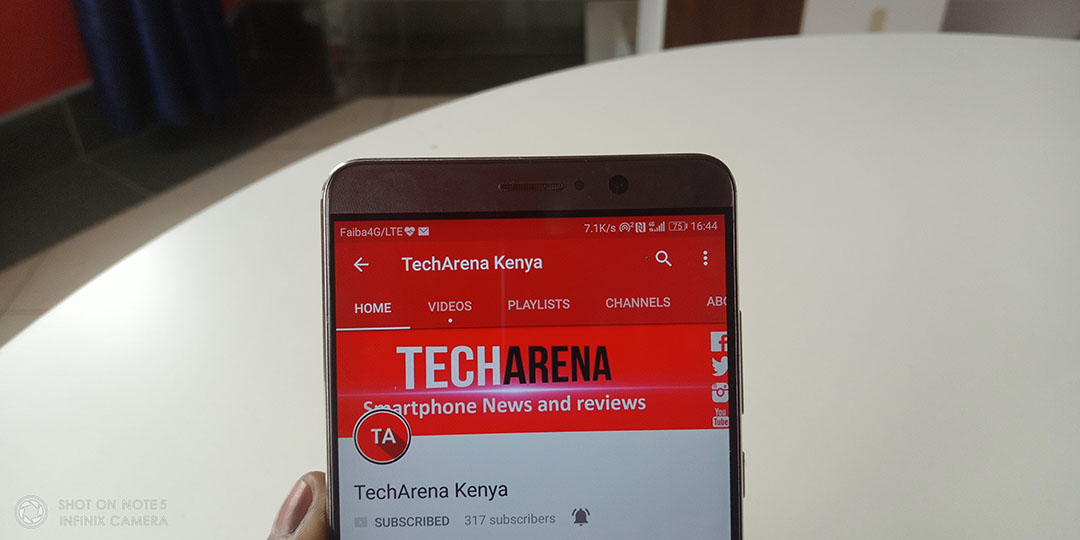 YouTube has launched a new tool that scans videos for copyright issues before publishing. The new feature, called Checks, will help creators stay out of trouble over copyright issues that typically lead to content takedown and even lack of monetization.
YouTube creators will see a new "Checks" step in the upload process for potential copyright claims and ad-suitability issues.
The copyright check process takes about 3 minutes, says YouTube, and "a couple of minutes longer" for monetization checks.

Once the checks step is completed and a video is found with some copyright issues, YouTube will provide details on how to address them. And in the case of the ad-suitability problems, which is commonly displayed as yellow icons to creators with the platform withholding revenue, you'll be given a chance to request for review.
YouTube might show yellow icons for different reasons, majorly outlined in its advertiser-friendly content guidelines.
The new feature will save YouTubers copyright headaches which many usually navigate by publishing videos in private to check for both monetization and copyright issues.
However, the system isn't perfect. YouTube warns that it's still possible for your video to receive restrictions after it's published.
Additionally, checks aren't a silver bullet meant to protect videos from other potential issues that could kick in after publishing or in the future.
Read Next: Instagram Announces New Features to Protect Teens