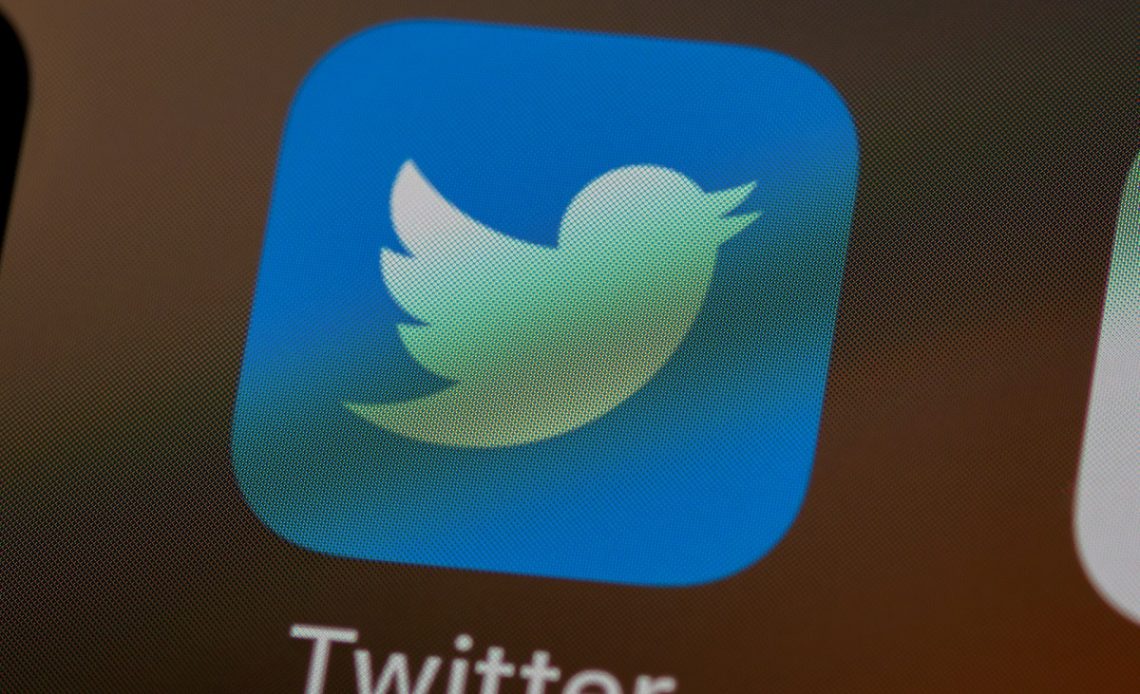 Last week, during Twitter's Analyst Day presentation, the company revealed working on a couple of new eCommerce-oriented features. Twitter's foray into eCommerce would follow other social media platforms, like Facebook and Instagram, who have cast their net wider to cash in on the eCommerce boom.
The pandemic's advent presented a unique opportunity for eCommerce as the only way for stuck-at-home people to buy goods. Twitter surely doesn't want to miss out on the boom, and its interest is slowly solidifying after the company was spotted testing a new Twitter card targeted at eCommerce.
The new card includes a prominent Shop Call to Action button. The card also includes the product's title and price.

According to the company, the new eCommerce features, including the one above, are still in the early development stages.
That means even the showcased card is just among the many options currently being considered and may or may never make it to the public as it is.
The first step to making Twitter e-commerce ready is already taking place — re-building and refining its Mobile Application Promotion (MAP) system. MAP is critical to Twitter's foray into e-commerce, according to Twitter's Revenue Product Lead Bruce Falck.
"On eCommerce, we get a lot of questions around where we're at and what the plans are, and why taking so long. Sequencing is vital, and we really believe firmly that getting the performance ads business right, starting with MAP, but then moving on to clicks and conversions, is going to be critical as a prerequisite to eCommerce," Falck said during Analyst Day presentation.
"We see users on our platform all the time finding creative ways to try to sell stuff. So we actually know the demand is there. And so again, for us, it's really just about getting the sequencing right," he added.
Twitter is the latest platform to consider entry into the eCommerce market, following YouTube. YouTube announced testing "a new integrated shopping experience" to meet the growing demand for e-commerce in mid-February. YouTube's eCommerce feature, expanding later this year, will offer a "full suite of monetization opportunities through commerce," Chief Product Officer Neal Mohan said.
Facebook has been at the forefront in capitalizing on the eCommerce trend. It launched a dedicated shopping tab on Instagram in November during its biggest facelift in recent times. Recent WhatsApp privacy policy changes are in line with the main mission of offering better eCommerce experiences on the instant messaging app.
Read Next: Instagram Live Now Accommodates up to Four Users Simultaneously