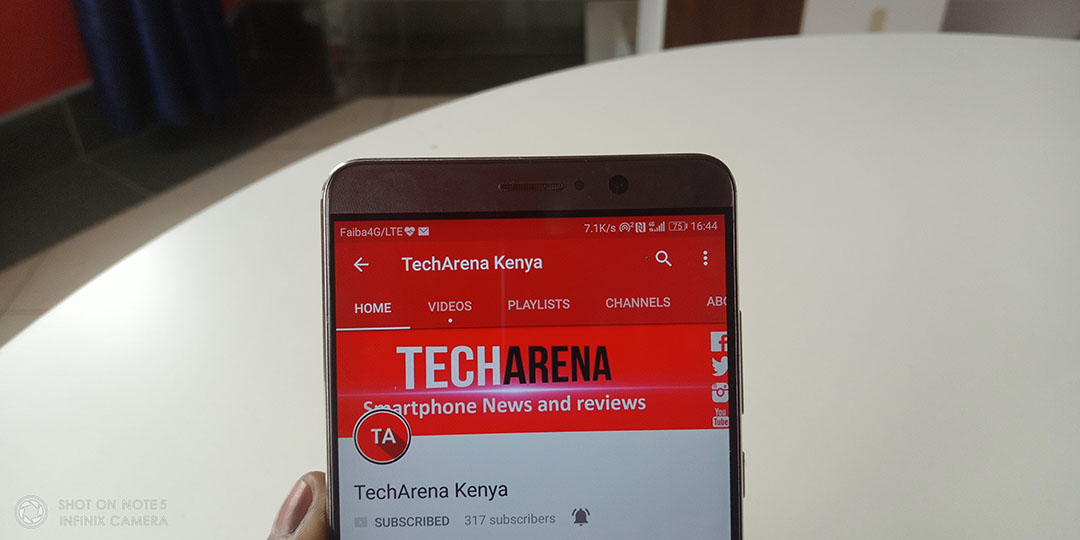 YouTube has announced a set of new features, including refreshed design, a TikTok competitor, automatic video chapters, and an official push into e-commerce.
YouTube and E-commerce
Starting with the latter, YouTube is officially making its foray into e-commerce shopping. Chief Product Officer Neal Mohan says they're testing "a new integrated shopping experience" to meet the growing demand for e-commerce.
"We … want to build on this full suite of monetization opportunities through commerce," he wrote in a blog post. He says the e-commerce push will allow viewers to tap into trusted creators' credibility and knowledge to make informed purchases directly on YouTube. The e-commerce feature will expand later this year.

Supporting Creators
YouTube is expanding opportunities for creators as well to help them (and YouTube) make more money. Shorts, their short-form video tool, which is available in beta in India, will be expanded to more countries as part of the plans to lower the bar of content creation on the platform.
Inspired by the success of Super Chat and Super Stickers, which let users purchase messages during live streams, YouTube is experimenting with a new applause feature, a one-time 'clapping' animation that will only be shown to the creator. Applause will allow fans to show support for their favorite YouTube channels while offering creators a new revenue stream.
Viewer applause is available to few users in Australia, Brazil, India, Japan, Korea, Mexico, New Zealand, and the United States on computers and the YouTube Android app. Applause will be expanded to more creators this year.
Besides, Youtube plans to continue offering creators new ways to make money via the platform. As of today, Mohan says there are "about ten different ways" of making money on YouTube. From the YouTube Partnership Program, selling merchandise, partnerships, etc.
Improving Viewer and Creator Experiences
YouTube also wants to improve its platform even more after previous updates like the desktop redesign, video chapters, and new mobile features. In addition to these, automatic video chapters are coming.
The platform plans to deliver a more intuitive experience starting with the app's modernization on tablet devices and redesigning the YouTube VR app homepage.
New features come to YouTube Music and YouTube TV – the platform's paid subscription services not yet available in Africa.
Read Next: LG's 2021 Tv Lineup Promises Ultimate Home Entertainment