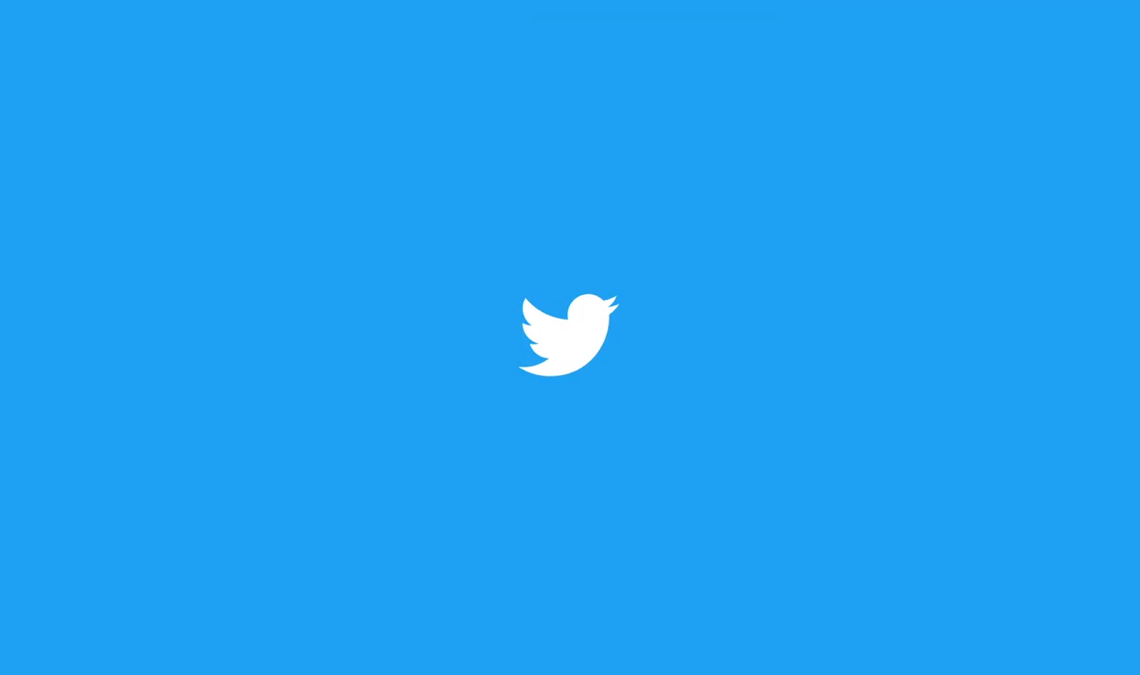 Twitter has the pandemic to thank for after seeing an uptick in daily active users, which it prefers to call monetizable daily active usage (mDAU). The company says usage in the three final months of 2020 increased by 24 percent to 192 million active users from the year prior, "driven by global conversation around current events and ongoing product improvements."
Revenue was up as well in the period by 28 percent to $1.29 billion, with $1.15 billion coming from its advertising business. Besides reporting the usage numbers in that quarter alone, CEO Jack Dorsey said numbers have continued to increase in January.
Specifically, Dorsey told investors that growth in daily users seen in January was "above the historical average from the last four years." This, according to Dorsey, is proof that Twitter as a platform is "much larger than any one topic or account" – indirectly referring to the Trump ban that many predicted will shake the usage of the platform.

It's hard to quantify Trump's effect on Twitter's daily usage numbers during his time as the president, but most insinuated that it did act in twitter's favor. Similarly, it will be hard to know how the ban will affect Twitter in the long haul.
This year, Twitter plans to improve and expand its Topics feature, which will also help the platform improved the personalization of Tweets within a Topic. The company is also working on bringing audio tweets – a feature that went live last year in some places before it was nixed due to bugs.
"The human voice can bring a layer of connectivity, emotion, nuance, and empathy that is often lost in text," the company said in its Q4 earnings report.
Spaces is another incoming feature launched in early beta late last year.
Speaking of its usage number, Twitter expects its growth to slow in 2021 after the tremendous growth in 2020.
Read Next: Microsoft Unveils New Employee Experience Platform to Help People Thrive at Work