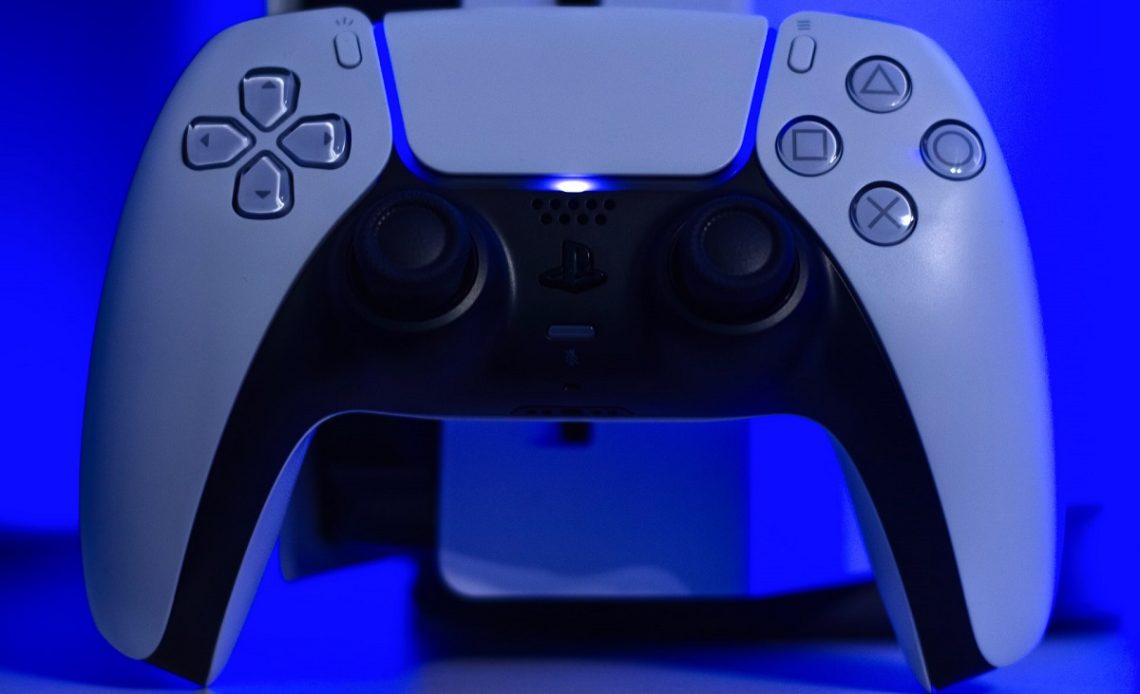 Sony, with its American rival Microsoft launched their next-gen console hardware last year, but Apple had not yet added support for their accompanying controllers. However, a new iOS and iPadOS update available in the future will bring the pending support that Apple promised in November last year.
iOS 14.5 and iPadOS 14.5 add software-level support for PS5's DualSense and Xbox Series X/S's controllers. The new software updates have just arrived in the beta channel, so it might take a while before everyone can play their games using the latest controllers on the iPhone or iPad.
In addition to controller support, iOS 14.5 includes a new solution to help users unlock their iPhones conveniently without consistently entering the passcode – now that wearing a mask is mandatory. (Apple dropped Touch ID in its iPhones in 2017, starting with iPhone X, in favor of Face ID to help trim the bezels and provide more screen real estate.)

To help users of iPhone X, and recent iPhones, navigate the mask life better, iOS 14.5 will allow you to unlock your iPhone using your Apple Watch. As long as you have your Apple Watch with you, lift your iPhone, and it will automatically open. That, of course, happens when the Apple Watch and iPhone are near, and the former should not be locked – for security and privacy reasons.
iOS 14.5 also includes a new privacy feature called App Tracking Transparency that forces developers to seek user permission to track them for ad-targeting. The privacy feature has seen Apple and Facebook trade insults in the past few days after a decade long tension between the two.
Apple planned to introduce app tracking transparency when iOS 14 came out in September, but it was delayed to give developers more time to comply. It was announced at Apple's WWDC 2020 event.
Additionally, iOS 14.5 brings global 5G dual-sim support and Siri improvements.
Read Next: You Can Now Pre-Order the Huawei Y7a in Kenya