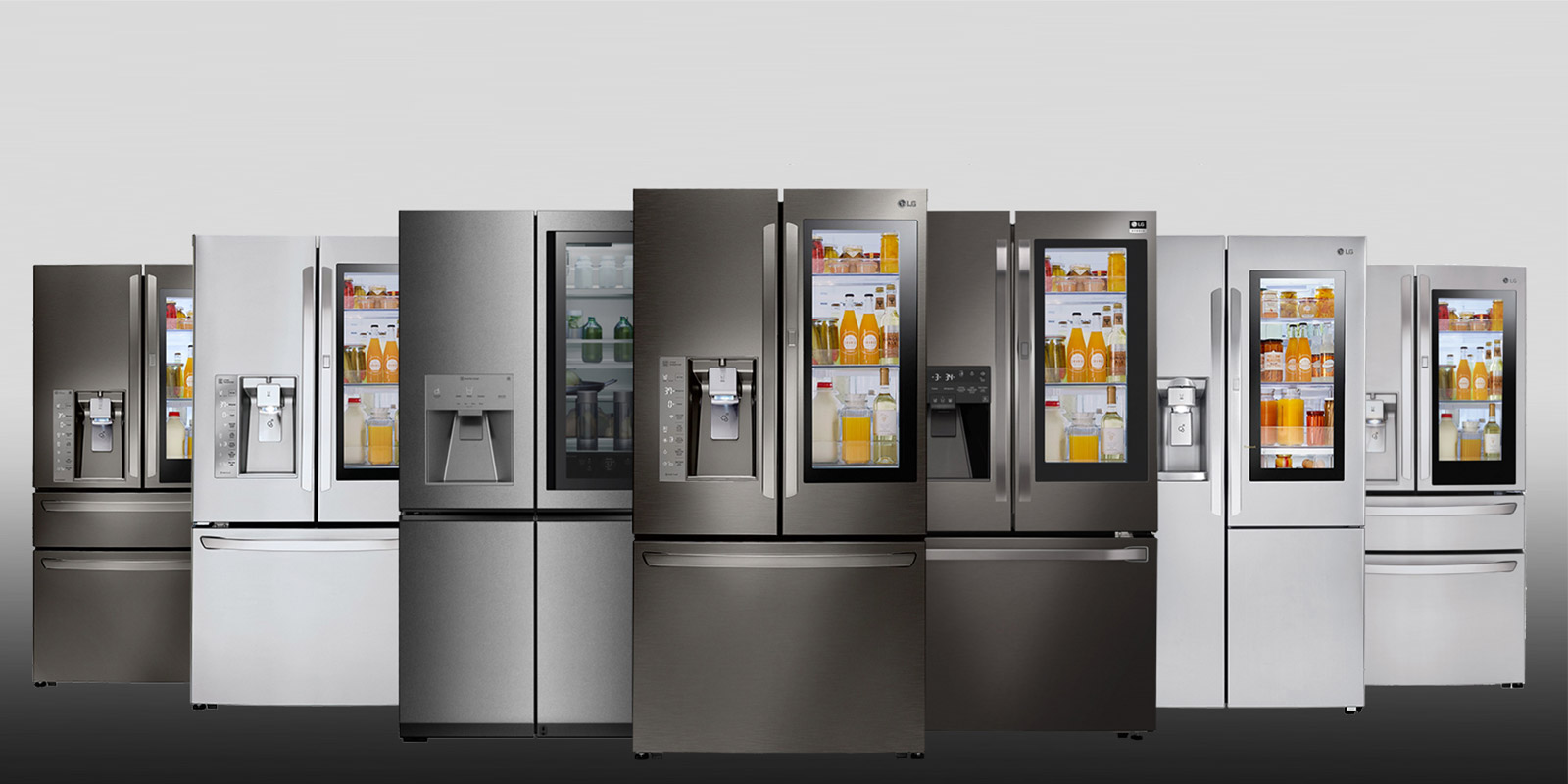 The LG line of InstaView refrigerators are some of the stand out kitchen appliances from the company available in Kenya. These refrigerators allow you to see what is inside your fridge even before opening it. With this you can save time opening and closing the fridge just to confirm what you have in there.
The LG InstaView refrigerator is one of the unique refrigerators you will find on the market and honestly one of the most advanced ones.
Below are some of the top three things that should make the LG InstaView refrigerator attractive.

Knock Knock Feature
The LG InataView door-to-door has a mirrored glass panel and this is the stand out feature that lets you see what is in your fridge by just knocking twice on the door. This is good if you quickly want to know how much of what is left when you are about to go shopping or when you are writing down your shopping list.
Besides this being a cool feature, not opening the fridge door all the time reduces cold air loss and this helps keep the food fresh for longer. Opening and closing the fridge regularly also means that the fridge needs to work harder just to stay cool and therefore ends up using more power.
Energy Saving Features
The LG InstaView can help you save on your electricity bill by helping lower energy consumption. This refrigerator also has LG's own Inverter Linear Compressor saves more energy by adapting efficiency-engineering mechanism and less noise since it has less parts and friction points.
In addition to this, the refrigerator has linear compressor and dual evaporators that senses humidity and temperature levels along with vents throughout the refrigerator that further maintain the optimum environment for food freshness. The air filter also helps to keep the air fresh and free of food odors.
Huge Capacity
You will be using the refrigerator to store your fresh foods and drinks and thus you need it to have a huge capacity. The LG InstaView door-to-door offers more fridge and freezer space with smart organization compartments.
The LG InstaView also has high insulation that makes the inside bigger letting you fit more products. Each compartment is well designed and thought out to fit different kinds of products that you may have.