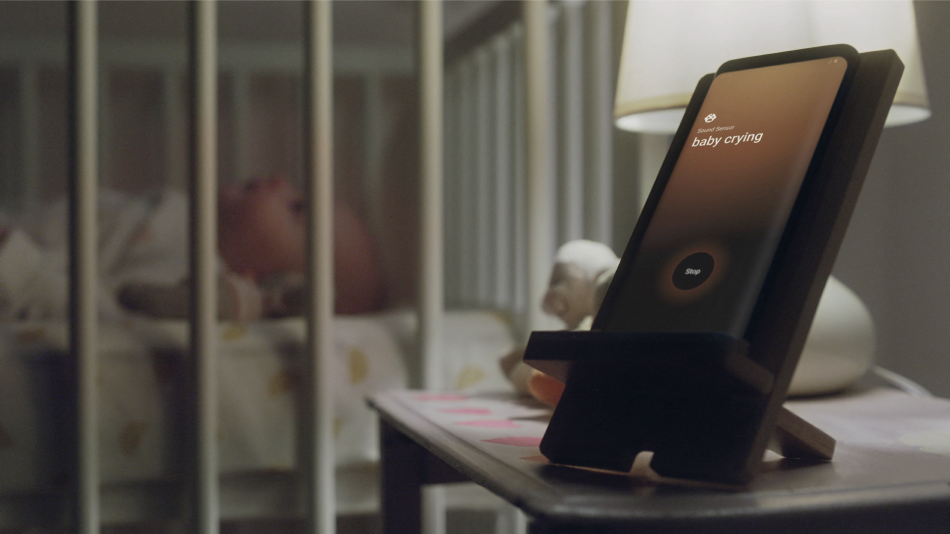 Samsung has created a name for itself, not just in the smartphone business. The company is also making a dent in the display business, TVs, IoT, and far beyond. At the 2021 Consumer Electronics Show (CES), the company kicked the first day to showcase some of its latest innovations to carve out a better tomorrow.
Apart from all the bell and whistle smart home products announced, the company revealed an update to Galaxy Upcycling at Home, its Upcycling sustainability program. The new program aims to use your old Galaxy phone for other useful purposes around your home.
"The new program reimagines the lifecycle of an older Galaxy phone and offers consumers options on how they might be able to repurpose their device to create a variety of convenient IoT tools," the company said.

Instead of letting your old phone lying around in your drawers, the program aims to repurpose it and let it serve you in other ways.
For instance, you can repurpose your old phone to become a childcare tool: the device will monitor audio around the baby and send an alert to your main device if he/she starts crying. You can also turn your phone into a pet care solution by acting as a light sensor that automatically turns the light on when you're not around.
These are just some examples given by the company.
However, Samsung says the program will allow users to decide how to repurpose their devices, tipping there are more applications than just the two.
In a video, the company says it will update software in "used" Galaxy phones. The company hasn't specified the specific old Galaxy devices that will be supported in the program or get the said update.
The company first announced the program in 2017 but it wasn't as refined as it is now.
Read Next: Official Samsung Galaxy S21 Series Images Leaked