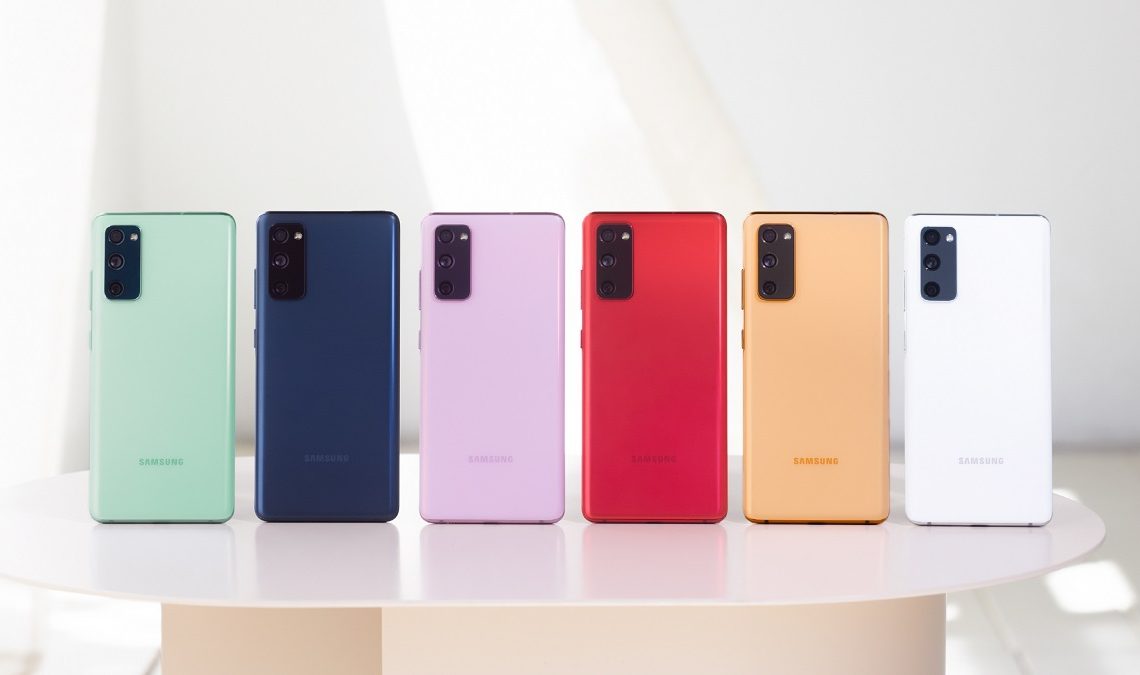 Soon after Apple ditched including the charging brick inside the new iPhone 12 series, Samsung started teasing the company. But, surprisingly, Samsung is mulling to ditch the charging brick too in its upcoming Galaxy S21 series. 
According to official documents obtained from Brazil's National Telecommunications Agency, the company might not include the charging brick in some regions.
It won't be the first time that Samsung teases Apple then follows right in its footsteps – the same happened with the headphone jack. Apple first launch a jack-less iPhone in 2016 and Samsung didn't spare the thought of teasing the company. But later it also followed suit and till today doesn't include a headphone jack in its Galaxy S flagship series.

For the charging brick, several reports have suggested that the trend will start with the Galaxy S21, or whatever Samsung will call its next-gen S series phones.
It's unclear which regions the company will include the brick and which ones will be exempt given that some countries require charging brocks to be included.
Samsung Galaxy S21
Samsung's next generation Galaxy S series flagship phones have been reported to launch earlier than usual come next year, a strategy that is expected to help the company grab more market share from the troubled Chinese tech giant, Huawei.
Rumour mills have been in high gear in the past few weeks, and there are a variety of leaks about the Galaxy S21 series.
A series of alleged official leaked video shows the company is prepping to launch three new devices, Galaxy S21 5G, S21+ 5G, and Galaxy S21 Ultra 5G.
The videos show a detailed view of the camera bump on each of the three models.
Read Next: Here's What People Searched for the Most on Google in 2020