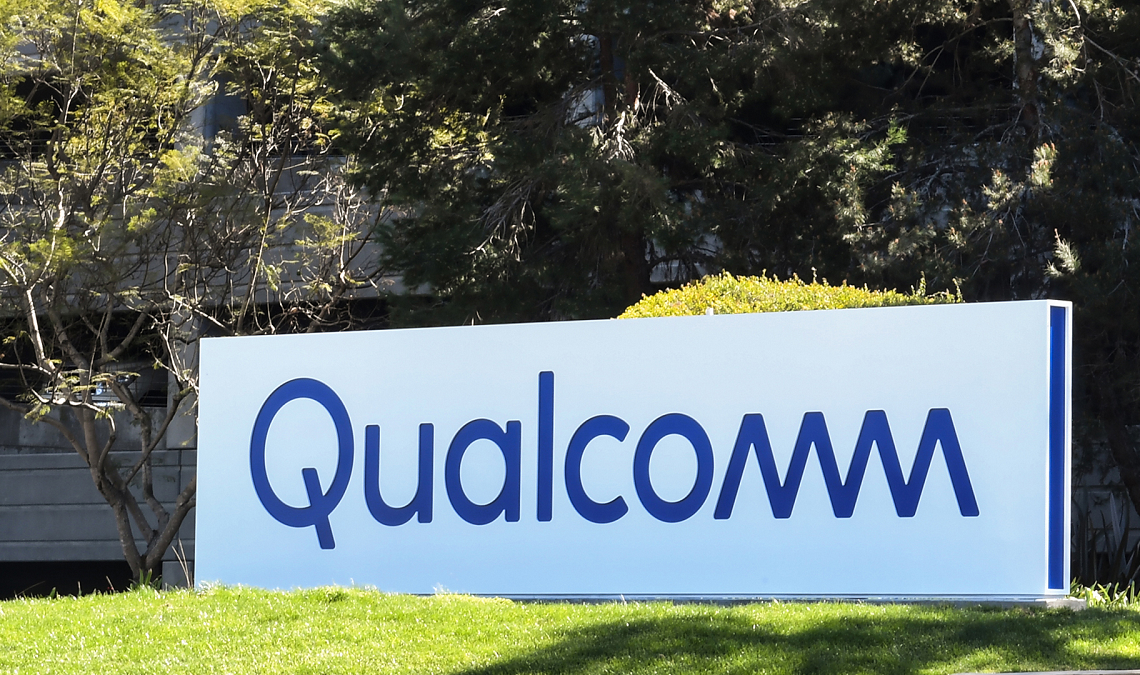 Qualcomm has unveiled its new top-tier Snapdragon chipset, Snapdragon 888, a successor to the Snapdragon 865 series. Given Qualcomm's dominance in the premium segment, this chip will be packed nearly in all premium smartphones coming in 2021.
Thus, it means that the chip should provide a clue on what we can expect to be featured on the next-gen android flagship phones from different OEMs, including Samsung(in the US only), LG, Xiaomi, and the rest.
The company's major focus on the new chip is 5G. For the first time, the company's top-of-the-line chip features an integrated 5G modem after using a separate modem in last year's SDM 865 series. Besides, the Snapdragon 888 is the first chip crafted using the 5nm process which means massive performance leap and power efficiency.

It features the 3rd gen of Qualcomm's X60 modem, which provides global support for 5G – both mmWave and sub-6 bands and every carrier aggregation mode.
The next-gen flagship phones will also boast better AI capabilities thanks to the 6th gen Qualcomm AI Engine that uses the "re-engineered" Hexagon processor to offer a "pivotal leap forward," improving performance and power efficiency.
On the gaming front, Qualcomm says Snapdragon 888 brings the company's most significant performance upgrade in its Adreno GPU.
The company also tipped on transforming smartphones into professional cameras, which is a big promise, but we'll see. According to the company, users will capture photos and videos faster – 2.7gigapixels per second or 120 photos at 12MP. This is a 35% improvement from the previous generation due to the upgraded ISP.
Qualcomm didn't tire itself to dive into the specific features we should expect to see in smartphones powered by the chipset. But as usual, the company will reveal those on the second day of the Snapdragon Tech Summit, which will be held today.
Stay tuned; we will update the post when they do.
Read Next: The Tecno Camon 16s Review – Has A Long Way To Go