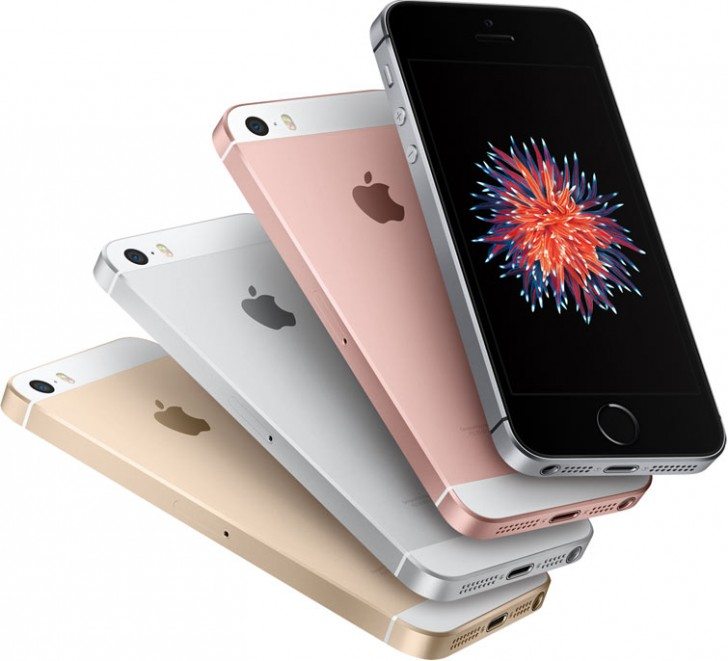 A new report suggests that Apple may finally ditch support for the old iPhone SE, iPhone 6s, and iPhone 6s Plus come next year. That means if you still use either of these devices, you might have to upgrade to iPhone 7 or newer to use next year's major iOS release, iOS 15. 
Apple has maintained support for old iPhones, including 2016's iPhone SE (1st gen), which launched with iOS 9.3. Compared to the Android world, such support is unmatched. The company announced the iPhone 6 series in September 2015. 
If the new report is correct, Apple will finally ditch supporting iPhone SE and iPhone 6 series after five years of updates. Ending software support might not be bad news for users of the old iPhones as long as the company continues to seed out security patches. 

Apple's iOS 14 compatible iPhones list was quite extensive, including everything from the iPhone 6 to the latest iPhone 11 series. 
If Apple drops support for iPhone SE and 6 series, here are the devices that will be legible to run iOS 15:
iPhone SE & iPhone 7 & iPhone 7 Plus

iPhone 8 & iPhone 8 Plus

iPhone X

iPhone XR & iPhone XS & iPhone XS Max

iPhone 11 & iPhone 11 Pro & iPhone 11 Pro Max

iPhone 12 mini, 12, 12 Pro, and iPhone 12 Pro Max

iPhone SE (2nd generation)

iPod touch (7th generation)

Upcoming 2021 iPhone series
iPhone 12 series
Apple recently launched its new iPhones, the iPhone 12 series, made up of four different models. All the four models – iPhone 12 mini, 12, Pro, and Pro Max – run on the company's latest 5nm A14 Bionic chipset that promises substantial performance improvements – up to 40% faster than the previous A13 chip. 
The company mimicked the design of the populous iPhone 6s with the iPhone 12 mini and added extra incentive by including the latest internals and retaining the considerably small display starting at $699. 
Apple is expected to unveil the next major version of its mobile operating system at WWDC 2021. Here's everything the company announced at WWDC 2020.
Read Next: The Tecno Camon 16s Unboxing and First Impressions