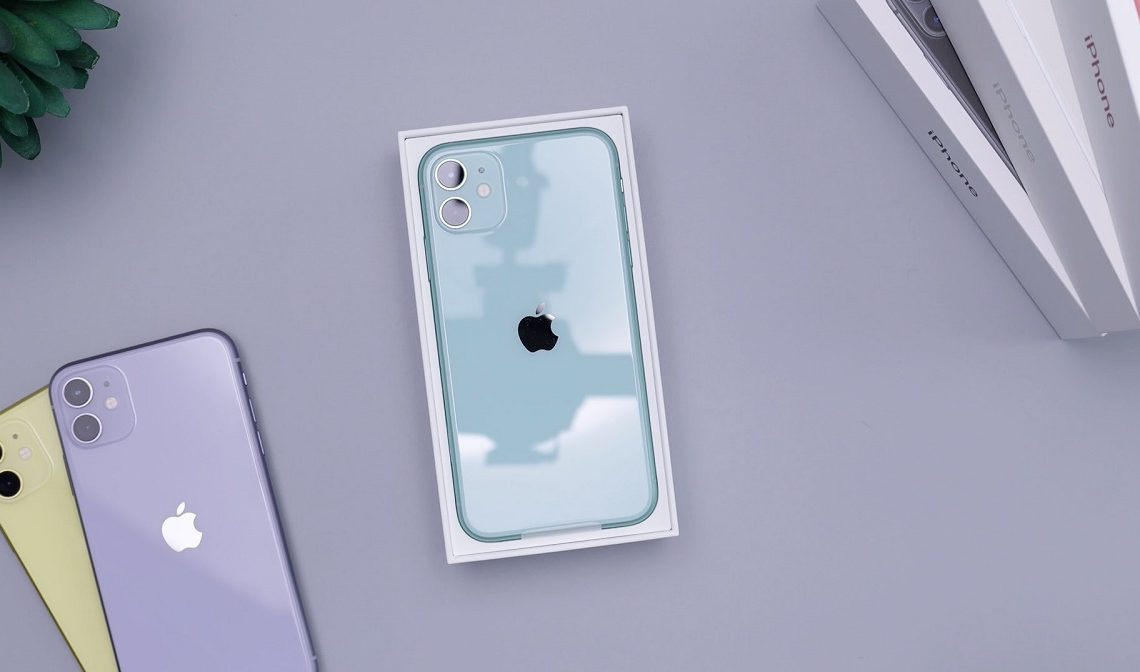 Apple wants to give more money to small App Store developers who make up to $1m per fiscal year in sales(not revenue). From the current 30% so-called Apple Tax, the company will charge small developers half of that – 15% – as commission for sales made across the App Store across iPads, iPhones, and Macs. This is part of the newly announced program called the App Store Small Business Program.
In a statement, Apple says the move will ensure small businesses and developers alike "have even more funds to invest in their businesses, expand their workforce and develop new, innovative features for app users around the world."
The new changes in commission will commence in January next year. Apple says it will consider developers' sales this year to determine who qualifies and who doesn't.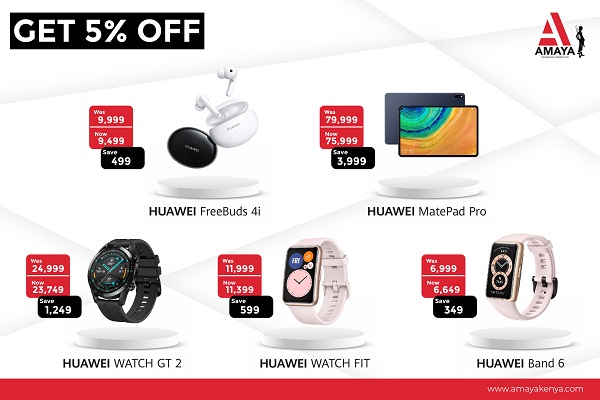 New developers on the ecosystem will qualify for the program straight off the bat.
The company will, however, continue to monitor developer sales all year long. If a participating developer surpasses the $1 million threshold, the 30% standard commission will apply for the remaining months of the year. And if a developer's sales figures drop below $1m, they will automatically qualify for the lenient 15% commission again the following physical year.
"Small businesses are the backbone of our global economy and the beating heart of innovation and opportunity in communities around the world," said Tim Cook, Apple's CEO.
"We're launching this program to help small business owners write the next chapter of creativity and prosperity on the App Store and to build the kind of quality apps our customers love," he added.
Apple's 30% has come under fire in recent times with some courageous developers like Epic Games, the maker of the popular battle royale game Fortnite, taking some bold steps to include their own payment system — circumventing the commission. To date, that case is still ongoing in US courtrooms.
But yesterday, Epic Games also filed a fresh lawsuit in Australia suing Apple for the App store ban.