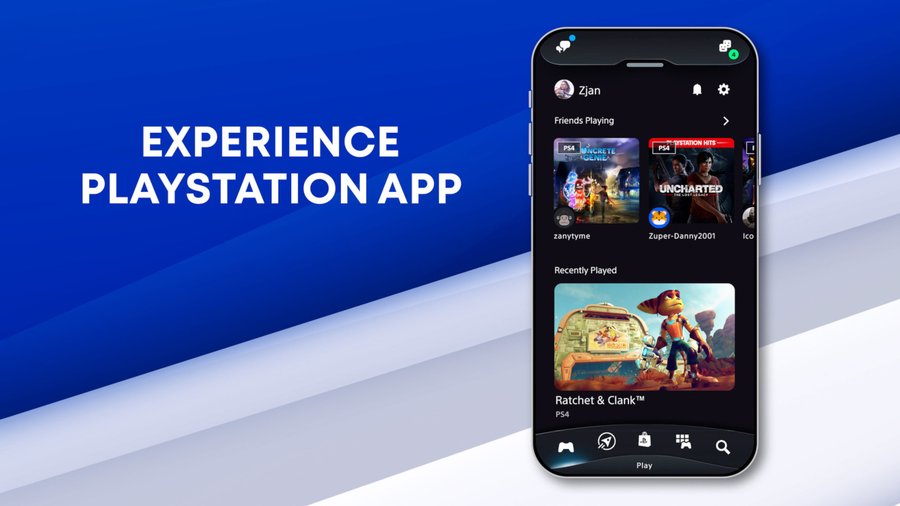 Sony has updated its PlayStation application to give it the best look yet ahead of the imminent Nov 12 PS5 launch. The updated PlayStation App, available on Android and iOS, is launching to enhance the gaming experience both on the next-gen PS5 and the PS4. For iPhone users, iOS 12.2 or later is a must and on Android, the phone should be booting at least version 6.0 Marshmallow or later.
Under the new update, the PlayStation app introduces a range of new features. A design overhaul is the first noticeable change giving the app a smoother navigation experience. The UI quickly shows what your friends are playing, and players can also check their trophies and recently played games.
The Party groups feature available via the app will enable PS players to create party groups. Sony has also introduced a voice chat feature that will allow a player to chat with up to 15 other friends hands-free via the app.

Furthermore, the updated PlayStation app has been natively integrated with the PlayStation Store, bringing the ability to shop easily and download both games and add-ons to your PS5 or PS4.
And for soon-to-be PS5 owners, there's some more exciting news. You'll be able to remotely launch games, "manage storage on your console if you run out of space while downloading a game, and quickly sign in to PS5 straight from the PS App."
Sony has already started rolling out the new PS app.
Read Next: Sony Pre-sold Many PS5 Consoles in the first 12 hours Compared to PS4