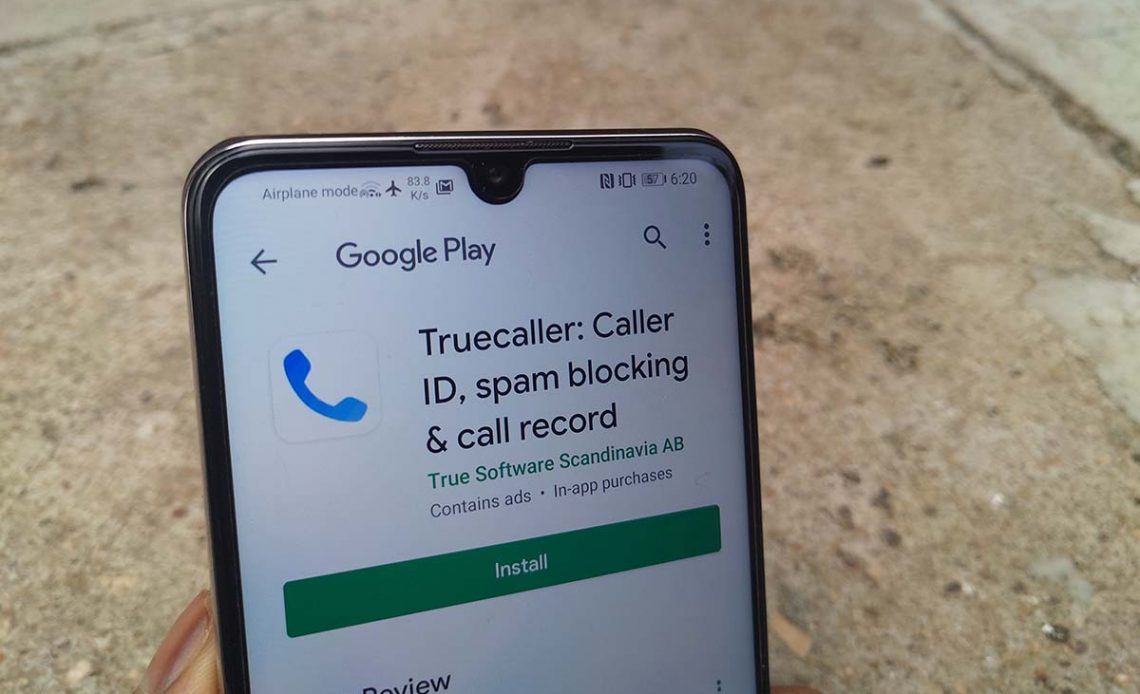 Truecaller has proved beneficial in helping users tell who is calling. But the application wants to extend its features from "who" to "why."
"We've solved the 'who' and now we are solving the 'why,'" the company said. The new feature, Call Reason, is part of the app's recent update and one of the most requested features.
Call Reason
To use the feature, ensure you have the latest version of Truecaller (version 11.30) for Android. Truecaller will allow you to set three personal reasons that you think you'll frequently use.

The next time you make a call, you can pick one of the reasons or write a quick one so the other person can tell the call's intent. If you don't wish to use the feature, you can skip giving a reason for your call.
For now, only Truecaller Android users can use this free feature. iOS users will be getting the same next year according to the company.
Besides, Truecaller will also roll out the same functionality to the so-called Truecaller Priority customers and verified businesses (including those on cloud telephony services).
Aside from Call Reason, Truecaller has also announced two other exciting features: SMS scheduling and SMS Translate.
SMS Scheduling
The latest version has a scheduling option, which lets you set a specific date and time when you wish a specific text to be sent.
SMS Translate
The app is also adding the ability to translate SMS messages leveraging Google's ML Kit. When you receive an SMS in a foreign language, Truecaller will show you if it can translate the message. The feature works offline if you download the language packs locally. Currently, it supports a total of 59 languages.
SMS scheduling and SMS translate are both available on Android starting today.
Read Next: Truecaller Hits 200 Million Monthly Active Users Globally