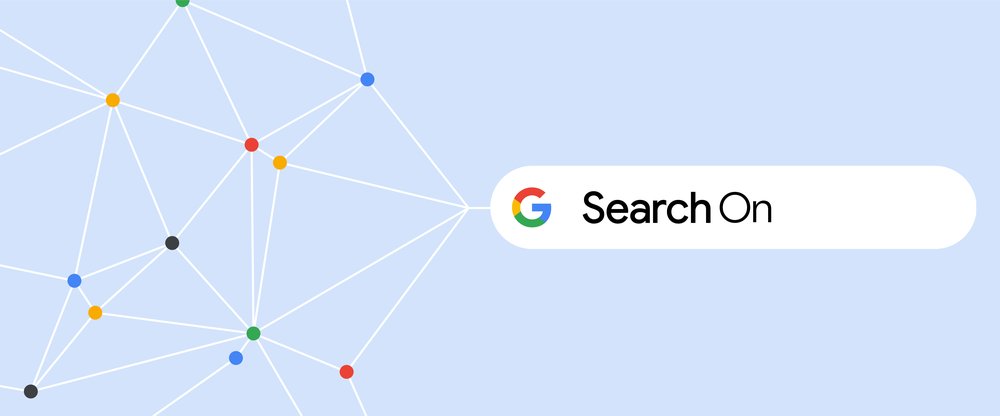 Google search is getting better in terms of music search. Do you have a song stuck in your head? Just hum to search. That is the newest feature hitting Google's giant internet search engine.
Google search can now help you discover the song stuck in your head without lyrics, artist names, or even the perfect pitch. Just hum, and Google search will try to figure it out for you.
Similarly, if you have the lyrics, you still use them. Google is offering plenty of different ways to discover songs; You can hum, whistle, or sing a melody.

Humming to Search for Songs on Google
To use this feature, open the Google search app, tap the mic icon, and say, "what's this song?" then hum for 10-15 seconds. Alternatively, you can click the "Search a song" button inside the Google app. The only important thing to have is the latest version of the Google app.
You can also use Google's AI assistant by using "Hey Google, what's this song?" as the wake-up keyword then humming.
The Machine learning algorithm-based feature will identify potential songs and show you the most likely options with a percentage match to tune.
The hum to search for music feature is available on both iOS and Android. On Android, it's available in more than 20 languages, but only in English on iOS. But, Google has already planned to include support for more languages in the future.
Searching for music keeps getting better and better with plenty of options to use. Besides lyrics search, you can now hum, and music streaming apps also offer different built-in options. The most recent development is Spotify's search by lyrics feature.
Also Read: Apple Unveils Cheapest Beats Headphones Ever