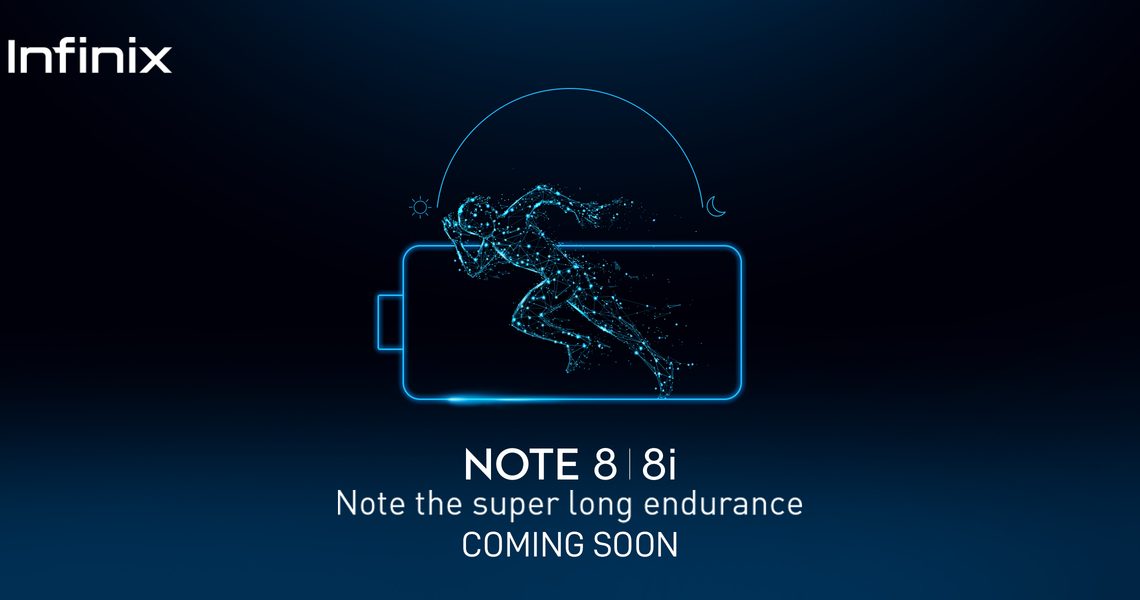 The Infinix Note 8 is set to be launched later today. This is the successor to the Note 7 from a few months back. The Note 8 will be launched on a global stage in an event that will be streamed on YouTube as from 6PM Kenyan time.
The launch today is the global one with the Kenyan launch expected on the 21st of October. The Kenyan launch will be live on a handful of local TV stations and this is where we will get some key details including the price.
The Infinix Note 8 is currently available on pre-order Kenya and this process will go all the way to October 25. Those who want to pre-order the Note 8 are only required to pay Ksh 3,000 to secure a spot.

The link to the livestream event on YouTube is below.
https://www.youtube.com/watch?v=86Dsz4S4psw
Infinix has not been very generous with information on the Note 8 but we do know a few things so far. For starters, it will be powered by the Helio G80 processor that is slightly better than the Helio G70 on the Note 7.
Some of the other features include a total of 6 cameras, 18W fast charging support among other. We will know more about the other specifications later today.
Now Read: The Infinix Note 7 Camera Review