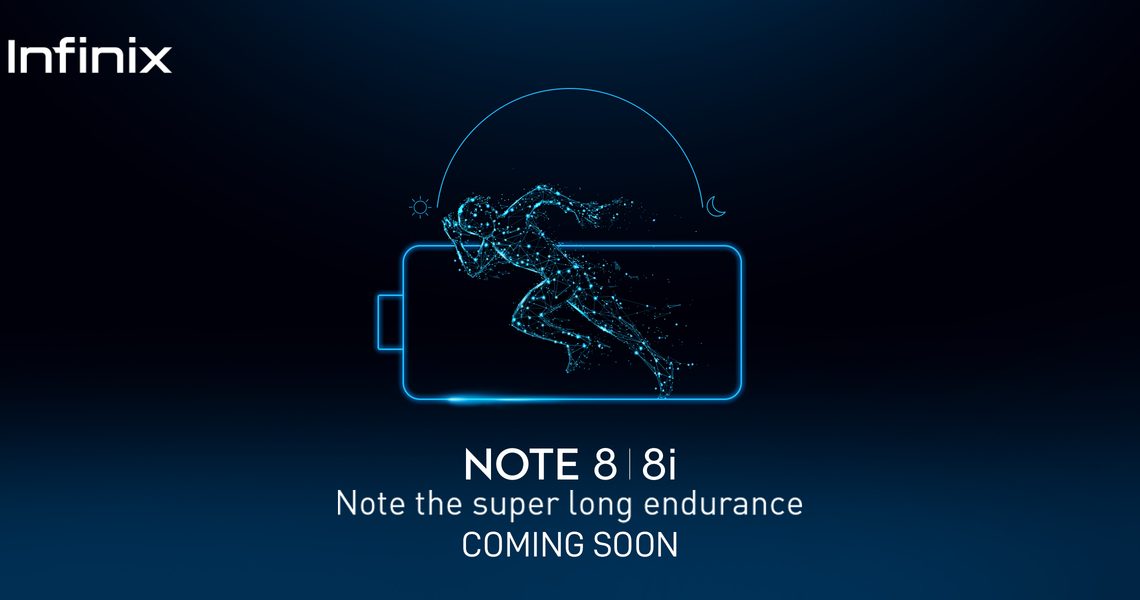 We have seen a handful of Infinix smartphones launch in Kenya the last few weeks and one more is on the way. The new device is the Infinix Note 8 that is set for a Kenya launch later this month.
Its predecessor, the Infinix Note 7 was unveiled in the country not so long ago and after it, we saw a couple other devices from the company including the Infinix Zero 8 and the latest one, the Infinix Hot 10. I used the Infinix Note 7 back then and you can read my thoughts on it below.
Read: Infinix Note 7 Unboxing – Three Things I Like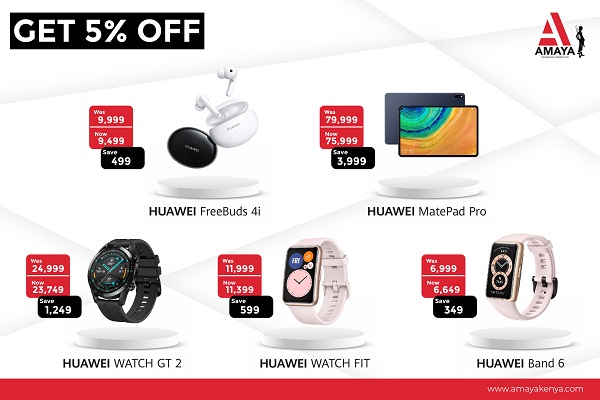 Infinix has not shared much in terms of specifications but we will know these details in the coming weeks.  The company has hinted that the Note 8 will come with an upgraded processor but the exact version is still a mystery. The Infinix Note 7 has the MediaTek Helio G70 processor. It will be interesting if the company goes with the gaming focused Helio G90T processor which is the one on the Zero 8. This may be unrealistic though as I expect the company to go with the Helio G80 or even the G85 processors.
Either way, we are expecting improved performance from the Infinix Note 8. All Helio G series processors are gaming focused processors that are meant to give the phones they are powering an extra boost in performance.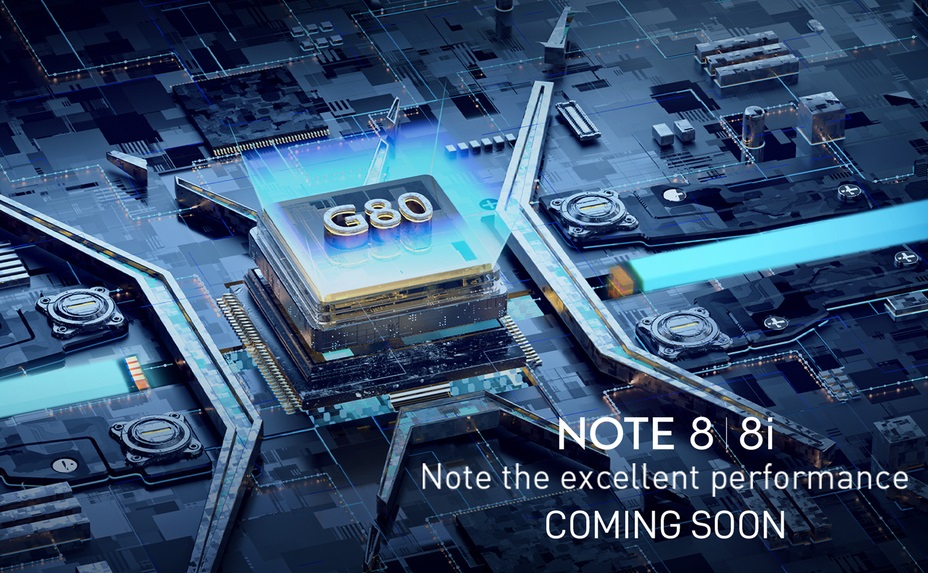 The Infinix Note 8 series is expected to come with a huge battery as has been the case with other Infinix Note devices. The phone will also support fast charging but we are still not sure if this will be 18W or 33W fast charging. The Infinix Note 7 supports 18W fast charging which is good but 33W fast charging is better.
That is all I can say about the Infinix Note 8 for now since I do not have all the information. I will share the details on this phone once I have that information.
Now Read: The Infinix Zero 8 Review