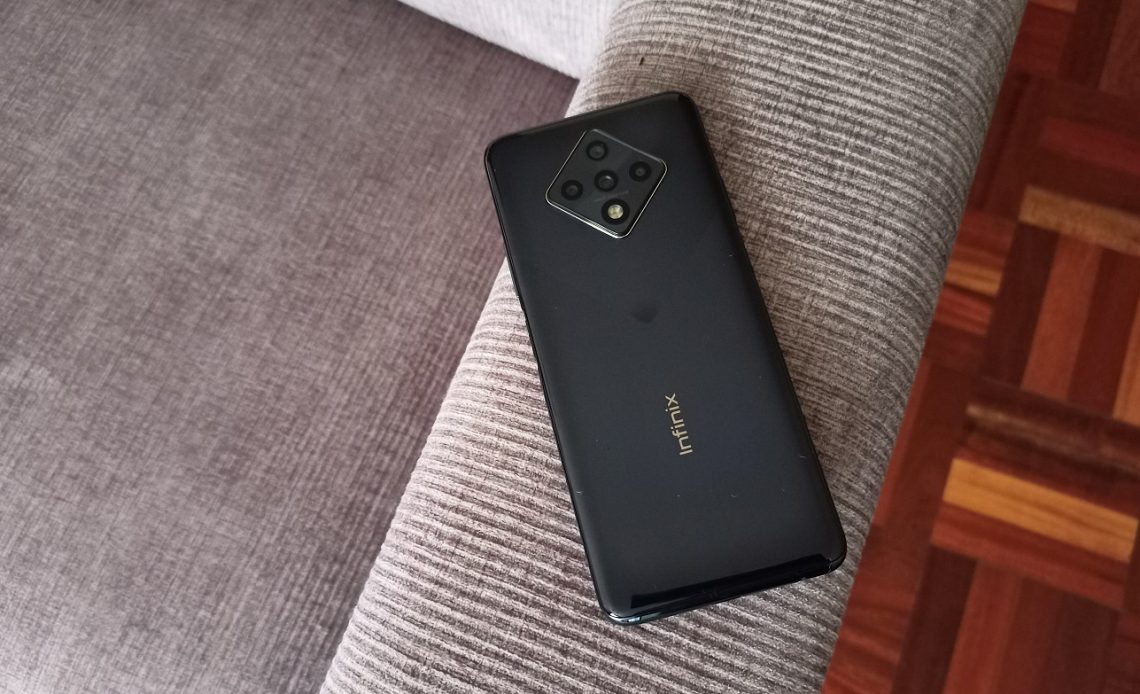 The Infinix Zero 8 was launched in Kenya not so long ago and having had a unit to review, I will be sharing my thoughts on this phone in this post. The Zero 8 is available locally for Ksh 28,999.
We did not get to see the Infinix Zero 7 as the last device in this series was the Zero 6 Pro from early last year. Rumours back then had indicated that the company was ending this series but it looks like that was not the case. We now have the Zero 8 which is quite an upgrade compared to the Zero 6 Pro.
Like all other Infinix Zero devices, the Zero 8 is all about the cameras and much more. It does come with four cameras at the back. The main one is a 64MP sensor that takes very good shots as I found out. You can read more on the Infinix Zero 8 camera review here.

The Infinix Zero 8 is not just about the cameras though, it is one powerful smartphone that I have come to love. At the price it is available for, it is competing with some very good smartphones and given that it is the most expensive smartphone from Infinix, I wanted to see if it is worth the money.
Design and Build Quality
The Infinix Zero 8 is one huge and heavy phone. With a 6.85-inch display, this phone is massive which is not necessarily my taste. I am not sure what adds to its weight, maybe it is the battery or just some components used to make it. Either way, this phone is big and heavy and that is the first thing you will notice.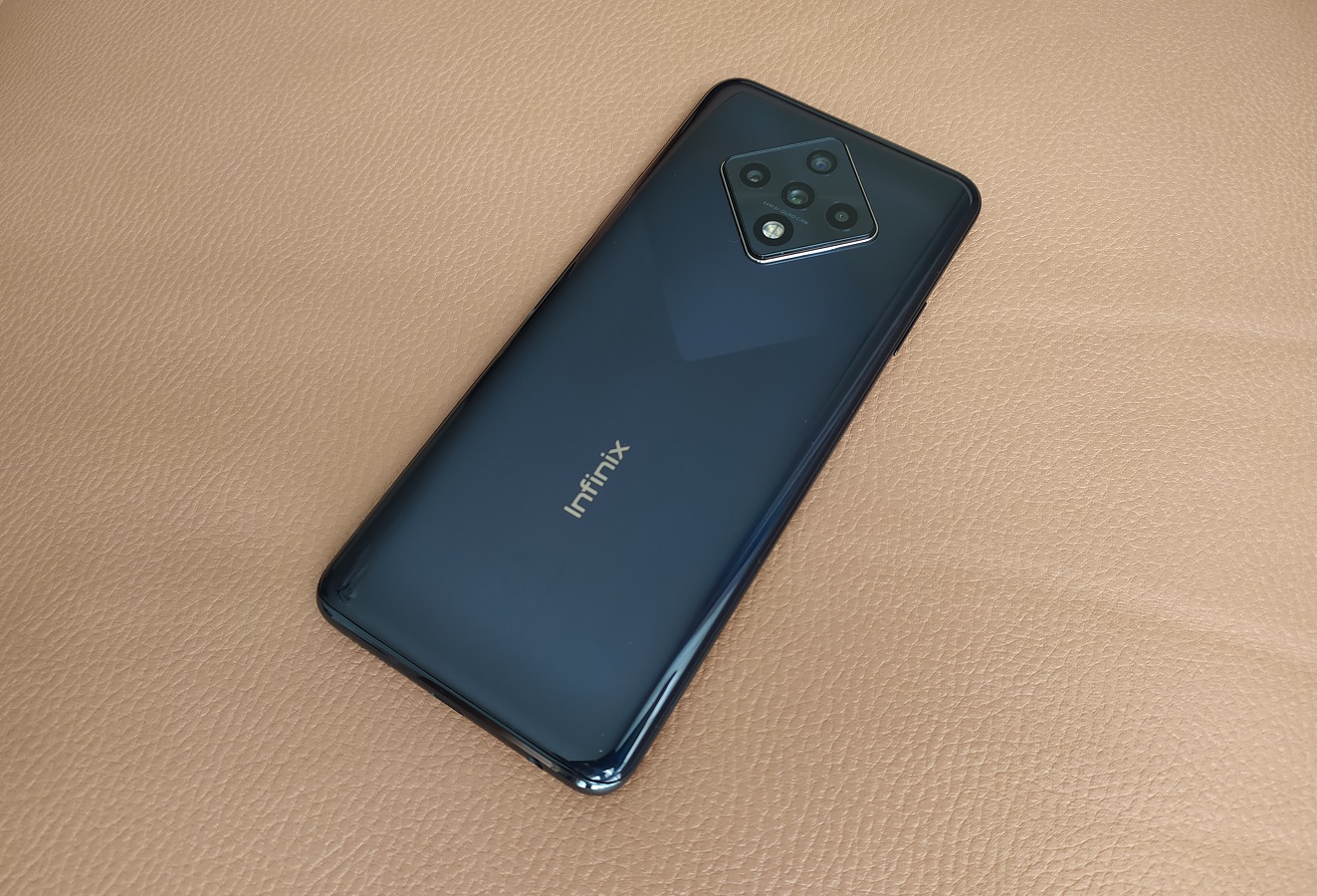 The back is glossy with the quad camera setup and the Infinix logo only. The fingerprint scanner has been moved to the right side of the phone and is embedded underneath the power button. It does work well and for the first implementation, Infinix has done a good job. The volume keys are above the power button.
The Infinix Zero 8 comes with a USB Type C port at the bottom. Next to it is the speaker grille that is quite good but not necessarily rich in base. It will be good for most people though.
Overall, the build quality is just good. Nothing extraordinary about it and this is not something you expect on a phone within this price. Compared to devices offered by competing brands like Huawei, Infinix has a very long way to go.
Now Read: The Infinix Zero 8 Specifications and Price in Kenya
Display
The Infinix Zero 8 has a massive 6.85-inch display. This is very big and this may be a good or bad thing depending on how you use your phone. I may not necessarily like the size but I don't mind it either. If you do some work on your phone or if you stream videos through it and even play games, this size will be perfect for you.
The quality of the display is also pretty good. It gets bright enough to be used under direct sunlight without any discomforts. The colour reproduction is also quite good.
Above the display are the two selfie cameras tucked away at the top left corner. They do take some space but given the size of this display, they appear as a tiny obstruction that you get used to having there in no time.
Performance and Software
During the review period, the performance of this phone impressed me no matter what I was doing. Day to day tasks are handled quite well and even some demanding ones and games did not present any problems. The Infinix Zero 8 is powered by the gaming focused MediaTek Helio G90T processor that ensures no lag at all. Most games can be played at the highest graphics settings and the performance may still end up being smooth.
For software, the Zero 8 comes with Android 10 with Infinix XOS version 7 on top. XOS 7.0 is much more polished compared to pervious versions and comes with a few performance oriented features embedded underneath.
Cameras
The Infinix Zero 8 has 4 cameras at the back with a 64MP main one. The results you will get with the back cameras are great but my favorite feature was the super Night mode. It does a very good job and gets you shots that are well lit even when taken it dark environments.
The selfie camera is made up of a 48MP main sensor and an 8MP ultrawide angle lens. The shots you get will be good, very detailed and probably the best ones I have ever taken with any Infinix phone. I have already done the camera review of this so I will not repeat what already said before.
Read: Infinix Zero 8 Camera Review
Battery
With a 4,500 mAh battery, you are expecting it to last long and that is exactly what you get. Getting this battery to last an entire day is no problem at all and if you are not a heavy user, you can easily get it to last for up to 2 days. This is quite good for a phone this powerful.
The phone supports 33W fast charging that should get from 0 to over 50% charge in just under 30 minutes.
Conclusion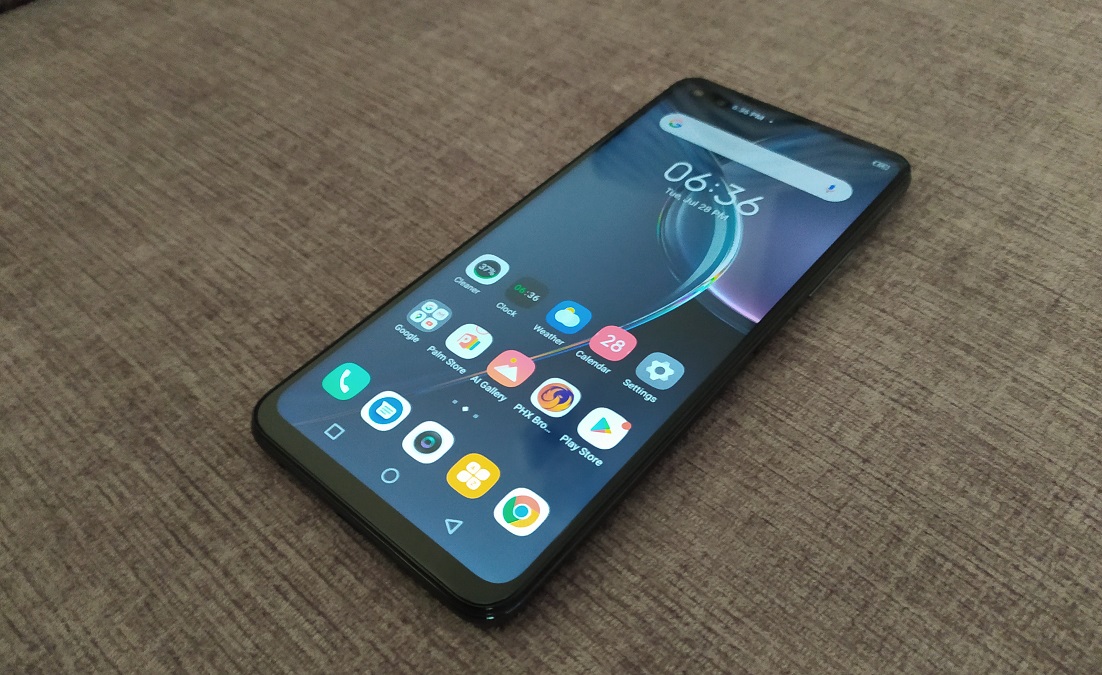 The Infinix Zero 8 excels in the camera department. Both the back and front facing cameras are good and the super night more feature is just excellent. Besides the camera, the phone is quite powerful that will satisfy the needs of anyone from ordinary smartphone users to mobile gamers.
From what the Zero 8 has to offer, it surely was worth the wait.
Also Read: The Infinix Zero 8 – 5 Things to Know