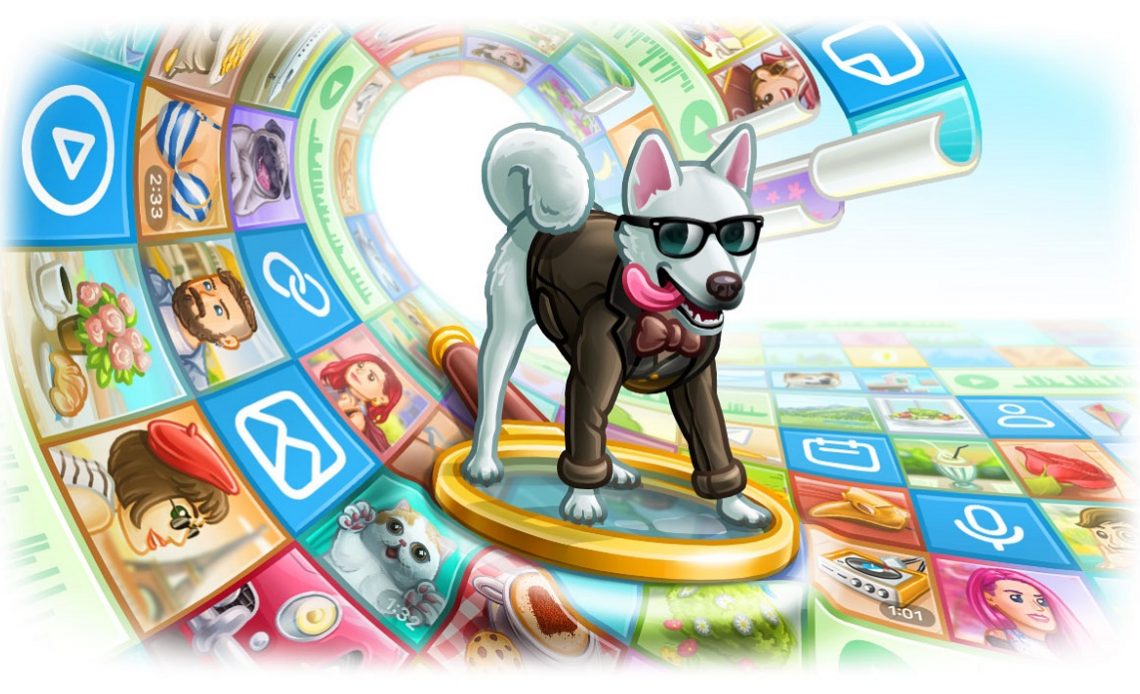 Telegram has been known for its great respect for privacy. For users, it's a win situation, but for authoritarian governments, it doesn't and has never sat well with them. Focused on making the platform even more secure to Group Admins, Telegram has added a new feature giving them an option to hide their identity.
Flicking the toggle will hide an admin from the list of group members. And to conceal identity when messaging, texts from anonymized admins will be signed with the group name — similar to channel posts.
Group admins can anonymize themselves by toggling Remain Anonymous in Admin rights to enable what the platform calls Batman mode.

The feature is part of Telegram v7.1.1 currently rolling on Google Play Store. Besides anonymous admins, Telegram's update also adds search filters, channel comments, new keyboard animations(Android only), and more animated emojis.
Search Filters
Because searching through Telegram can be hectic, the latest version aims at streamlining the whole process. Search filters present a quicker way to find media, links, chats, files, and other stuff using different criteria. You can search for files by type, period, or source, for instance, the name of person, group, channel, or bot.
Channel Comments
On Telegram Channels with linked groups, users can add their opinion on channel posts via a newly added comment button. Telegram will show comments on channel posts in an embedded thread right below it.  These comments will still be shown in the channel's discussion group.
Telegram has also devised a way to notify channel subscribers, who are not members of the channel's discussion group, about replies to their comments. The updates will be delivered via a new chat called Replies.
Android Keyboard Animations
Telegram's Android users get a little bit more features. This time around, the app has added new smooth animations. You can look at the animations by expanding or hiding your keyboard, or switching between your day and night themes from the left menu. You will also see animated popups when performing actions like deleting messages, changing notifications, saving media, etc.
New Animated Emojis
In a quest to animate every emoji, Telegram v7.1.1 adds a total of six to the platform's ever-growing list of animated emojis.