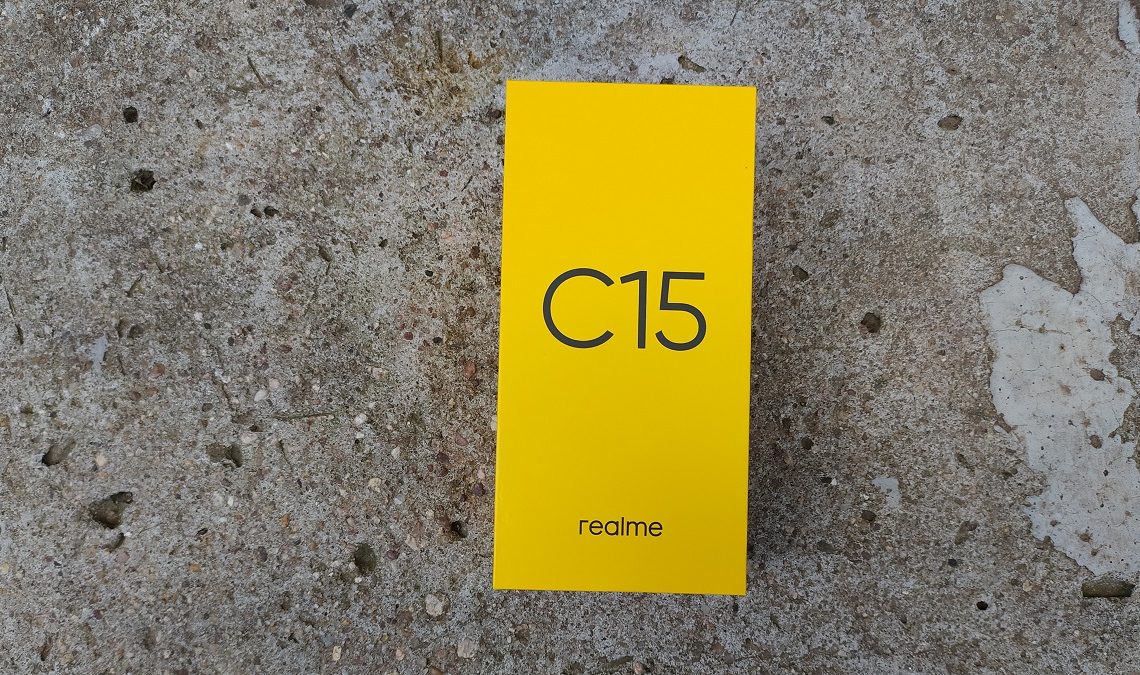 Realme is set to unveil its new smartphone, the realme C15, in Kenya this Friday. The company is yet to share the official price of the C15 as it is making us wait till Friday for that.
Even without the official communication, we know the price range of the C15 as the phone has just been listed on ecommerce platform, Masoko. Masoko has the phone on pre-order with its price at Ksh 16,999. In most cases, Masoko is usually higher compared to other platforms so I will not be surprised if the official retail price ends up being lower than what Masoko is quoting.
The pre-order period was to run till September 15 but from the look of things the phone is still very much available to pre-order. According to the listing on Masoko, the C15 deliveries were to start yesterday but it is not clear if they actually started yet.

One of the key selling points of the realme C15 is its massive 6,000 mAh battery. This is quite big and should last most people up to 2 days. We are just getting used to seeing 5,000 mAh batteries on smartphones and the ones that I have interacted with tend to last long so I am curious to see how far this one will go. The battery also supports 18W fast charging to save you sometime when charging.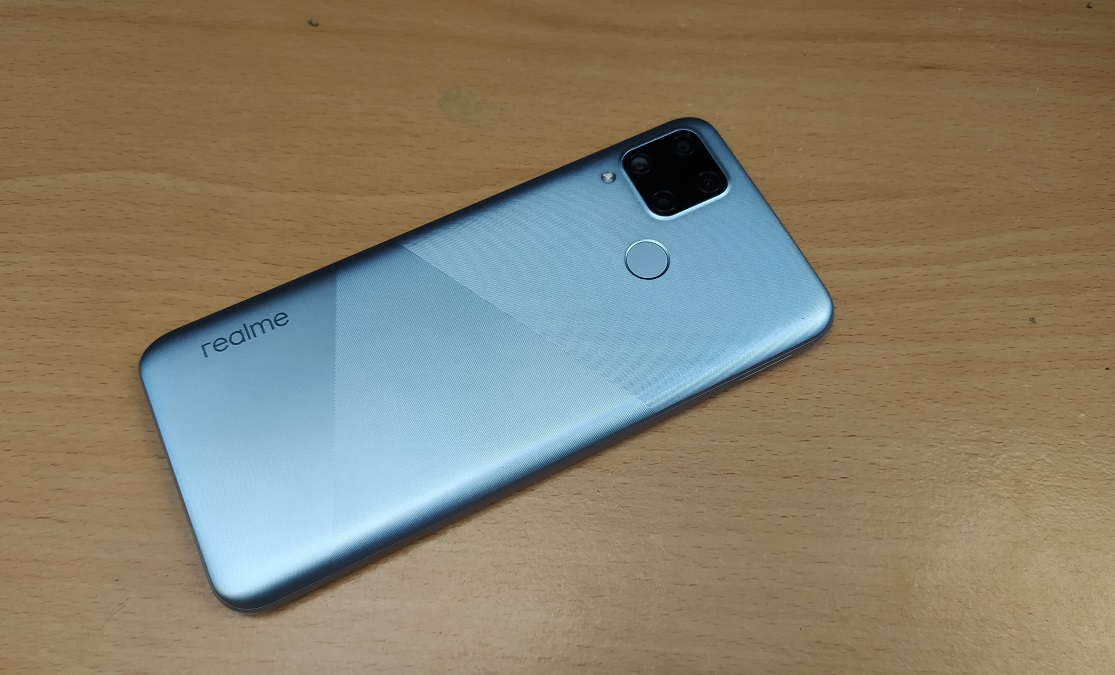 For the cameras, the realme C15 has a 13MP main sensor at the back and this is one of the four back cameras. The other ones include an 8MP ultrawide sensor, a 2MP black and white sensor and another 2MP sensor. For selfies, it has an 8MP sensor to get the job done.
If you are interested in pre-ordering and even buying the realme C15, you can check it out on Masoko. The variant listed on Masoko is the 4GB one which is available for Ksh 17,000.
Now Read: The realme 6 Review – Deal or no Deal?