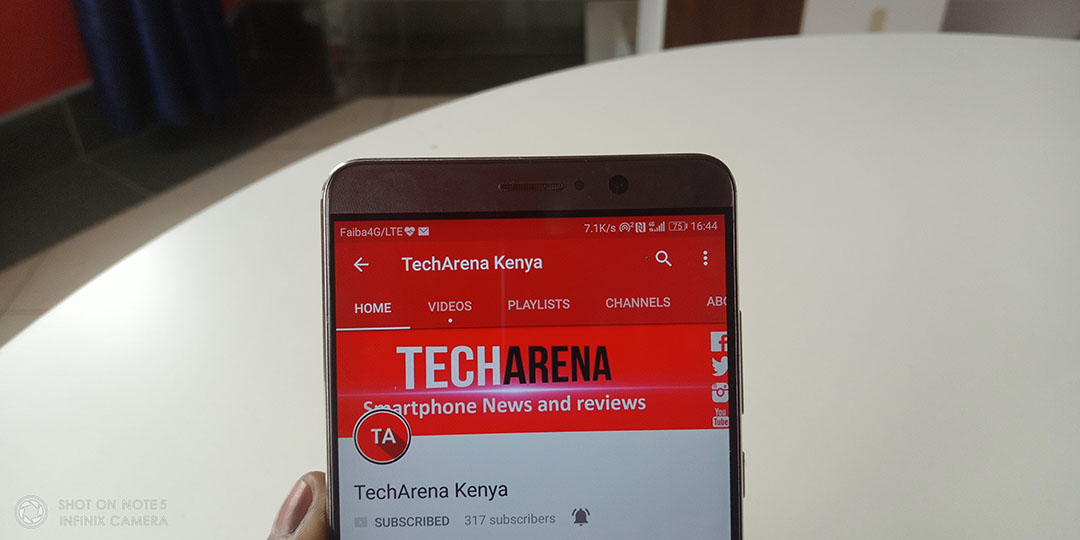 YouTube is taking a direct jab at TikTok. Remember reports about Shorts? YouTube is going ahead with that idea.
The video platform has announced it is running experiments on a new feature that lets users upload short 15-second videos. YouTube says creators will be able to record multi-segment videos inside the app and upload them as a single video.
The upload section is buried inside the normal mobile upload flow. All you need to do is "tap or hold the record button to record your first clip, then tap again or release the button to stop recording that clip."

The whole footage allows upload of videos with a maximum length of 15 seconds. Just like TikTok's maximum video length and even Instagram's latest TikTok rival Reels.
However, incase you want to upload longer videos than that, use the regular way of uploading from your phone gallery.
The feature is currently under testing as stated above and will only be available for select users. The first phase of experimentation is available on mobile (both on Android and iOS).