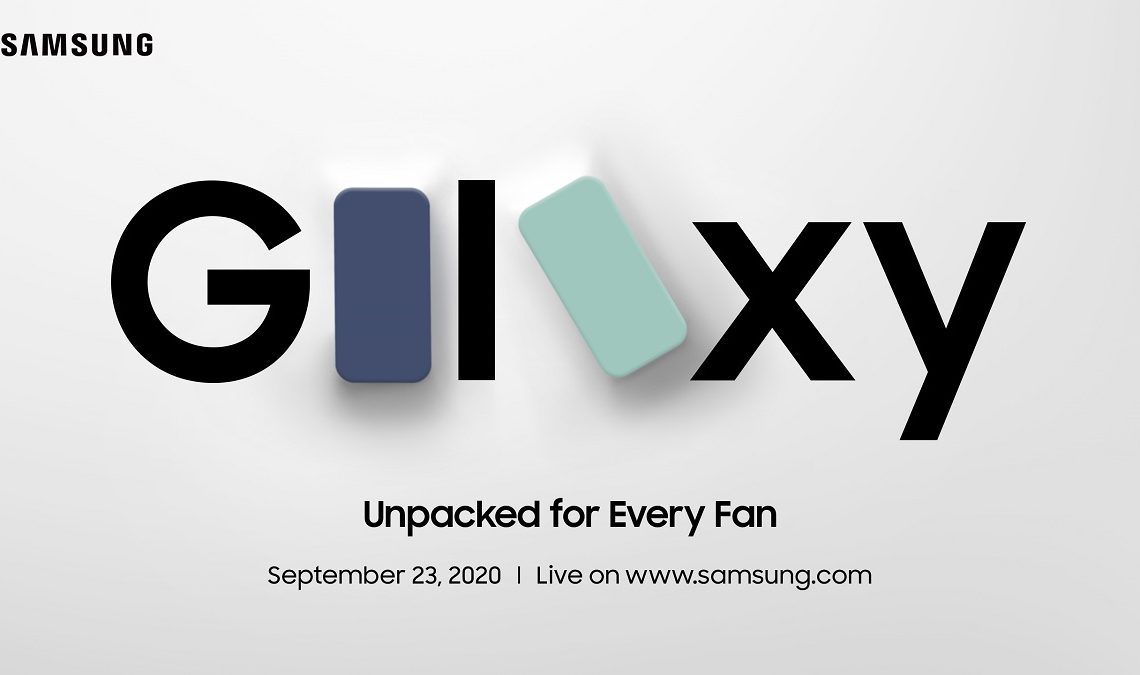 Surprise! Samsung has another Galaxy Unpacked event coming.
The South Korean tech company already held two Galaxy Unpacked events this year, launching new iterations of its consumer products, but there's still one more to go.
Galaxy Unpacked For Every Fan will be hosted on September 23rd at 17:00. In case you haven't caught what rumor mills are saying, Samsung plans to unveil the Galaxy S20 Fan Edition.

It will be a slight upgrade to the Galaxy S20 launched earlier this year at CES before the world went into a coma. Like any other product launch at this time, the event will be all digital.
Last year Samsung launched a less powerful version of the Galaxy S10 with watered-down specs for less.
You can watch the event via Samsung's website or the company's YouTube Channel.