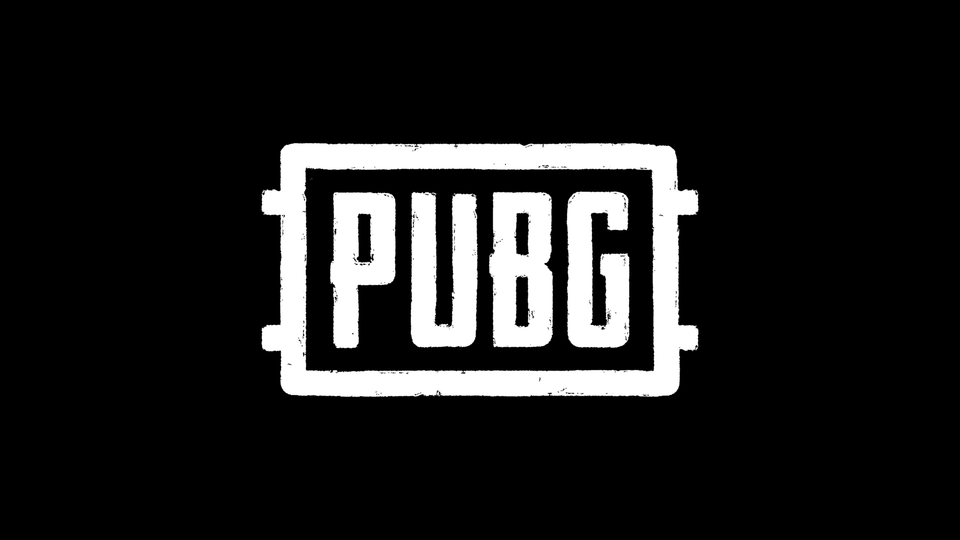 PUBG Corporation, the maker of "PLAYER UNKNOWN'S BATTLEGROUNDS" battle royale game, has been forced to make some tough decisions to curtail the India ban.
In a statement, the South Korean gaming company says it will take full publishing responsibilities for the game in India, one of their lucrative markets.
"In light of recent developments, PUBG Corporation has made the decision to no longer authorize the PUBG MOBILE franchise to Tencent Games in India," PUBG said.

PUBG was banned in India, together with over 100 Chinese apps, over security-related concerns, escalating geopolitical tensions between the two countries. The Indian IT ministry has to date banned nearly 200 apps in the country.
PUBG hopes to work with the Indian authorities to restore the game in the country, and will provide more details on the same later.
"PUBG Corporation is committed to providing its unique battle royale experience to a global audience and hopes to continue engaging with its passionate player base in India."
The company is also exploring other ways to engage its Indian community by launching region-based activities, including esports and community events.
India's IT ministry banned PUBG MOBILE Nordic Map: Livik as well as PUBG MOBILE Lite.