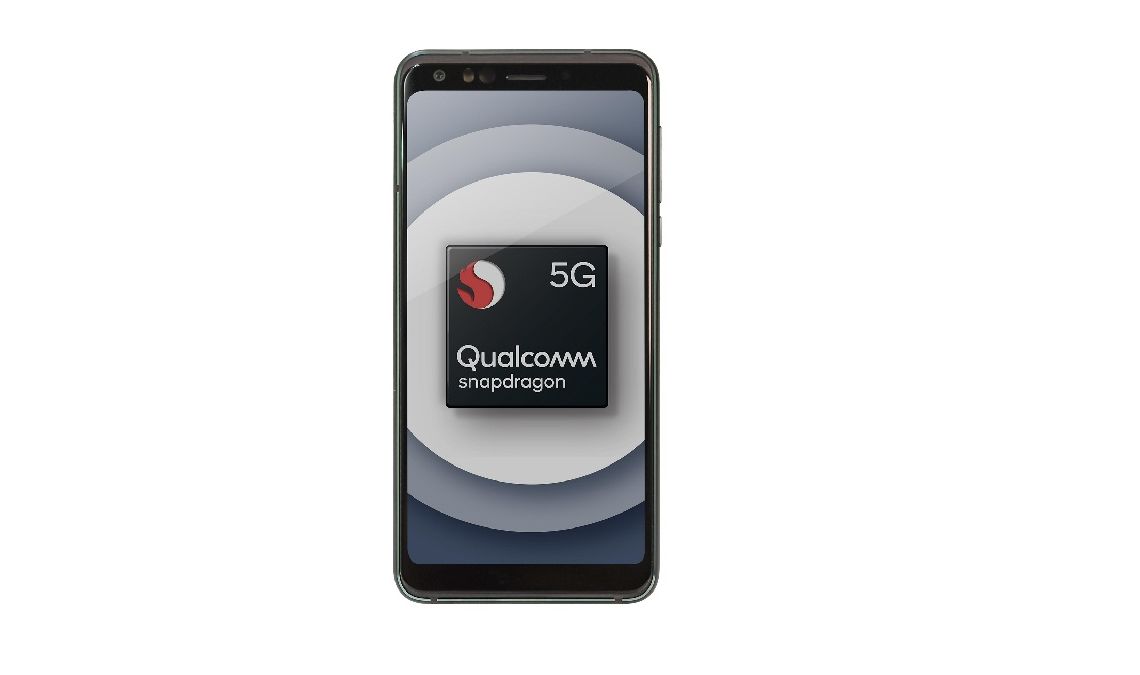 Commercial 5G is still a pipe dream to many around the world, including Kenya. Even in countries with 5G, most of them have spotty network coverage.
Despite these harsh realities, silicon companies are still focusing on churning out 5G capable chips. There are dozens of 5G capable phones now, and last year, Qualcomm took a hard stance by forcing any OEM who wants to use its most powerful chipset yet – Snapdragon 865 – to buy the accompanying separate 5G modem.
5G phones are, however, becoming cheaper as time goes by. Qualcomm is now expanding 5G support to its budget-focused Snapdragon 4-series chipsets come 2021 — Snapdragon 8, 7, and 6 already have 5G-capable chipsets. Expansion to the Snapdragon 4-series will pave the way for mainstream 5G, but network availability does depend on ISPs.

The addition of 5G to the Snapdragon 4-series chipsets means we would soon be able to get a 5G capable phone in the KES 20,000 price range. 5G is currently available commercially in more than 35 countries – a small percentage compared to a total of over 190 globally — according to Qualcomm.
"The Snapdragon 4-series 5G Mobile Platform is designed to exceed expectations for the mass-market segment by bringing an assortment of predominately high- and mid-tier features to a broader audience," said Cristiano Amon, president, Qualcomm Inc.
"It will deliver on the promise of making 5G accessible to all smartphone users."
More information about the Snapdragon 4-series 5G Mobile Platform will be unveiled later by Qualcomm. However, devices based on this platform are expected to be commercially available in the first quarter of 2021.