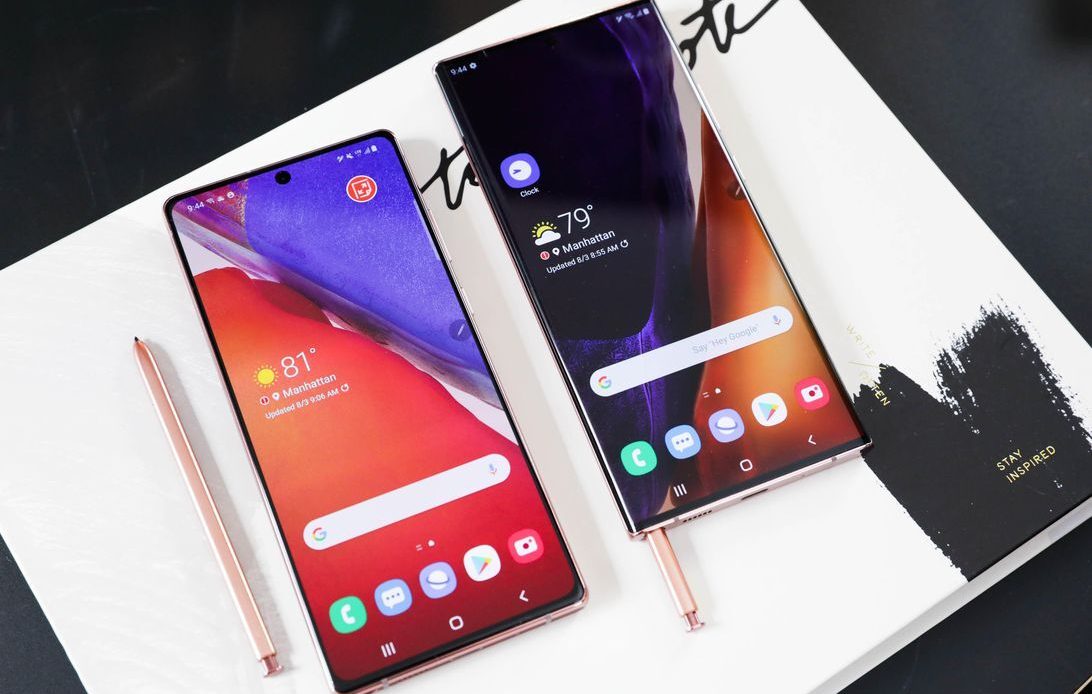 Unveiled to a global audience earlier this month, the Samsung Galaxy Note 20 series, is finally coming to Kenya. The series is currently available on pre-order in Kenya and those who take part in the pre-order process get a pair of earphones for free.
According to Samsung, those who pre-order the standard Galaxy Note 20 will get the Galaxy Buds+ wireless earphones for free. These earbuds are valued at Ksh 16,000. Those who pre-order the Samsung Galaxy Note 20 Ultra in Kenya on the other hand will get the new Galaxy Buds Live valued at Ksh 20,200.
The pre-order period started late last week and will go all the way to September 28, 2020. The recommended retail price for the Samsung Galaxy Note 20 and Note 20 Ultra in Kenya is Ksh 107.000 and Ksh 137,000 respectively.

How to Pre-order the Samsung Galaxy Note 20 Series in Kenya
To start the process, visit this page
From there, you will see the devices available to choose from
Once you decide on the device you want, you will see a link to the list of stores where you can pre-order the Note 20 series from.
To secure your pre-order, you will be required to pay a down payment of 10%.
The rest of the amount should be paid in full when you are collecting your device from August 29, 2020.
Also Read: Samsung Galaxy Note 20 and Galaxy Note 20 Ultra Specifications and Price in Kenya