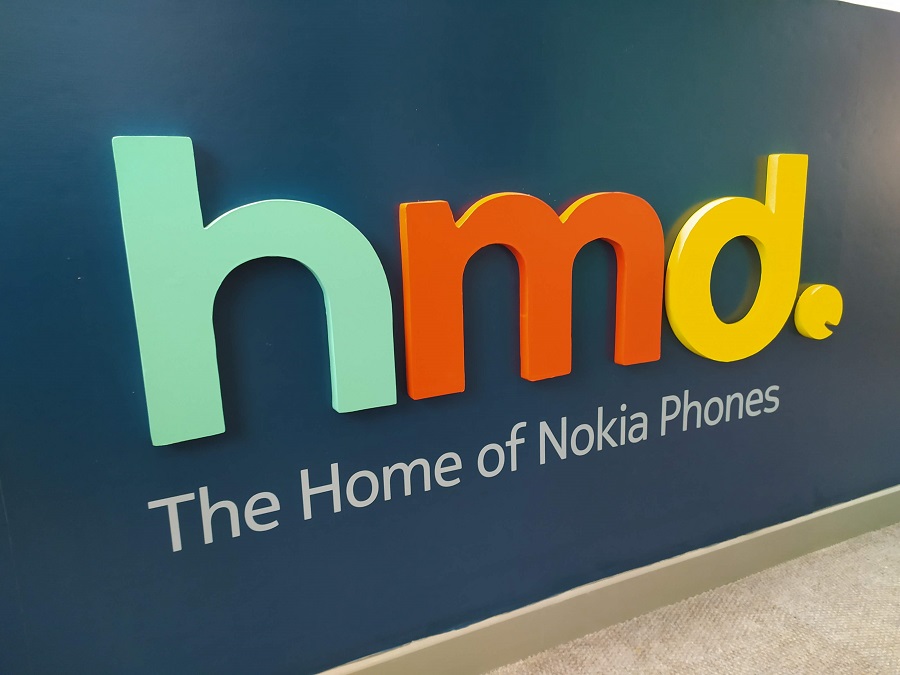 HDM Global has announced that it has successfully closed a series A2 funding of $230 million from top global strategic partners including Google, Nokia and Qualcomm. HMD Global is the company that brought back Nokia smartphones since 2016 as it has been licenced to use the Nokia brand on its mobile devices.
The latest cash injection from Google, Nokia and Qualcomm is its highest yet. The last series of funding was back in 2018 when it raised over $100 million.
HMD Global says the latest round of funding will help accelerate the roll out of 5G devices, expand presence in key growth markets including those on Africa, transition to digital-first offerings as part of a new post-COVID reality and to help the business strengthen its leading position beyond just hardware and into a holistic mobile service provider.

HMD smartphones (Nokia smartphones) run on Android and Google owns Android and this partnership makes some sense. Google sees the potential of HMD Global and would want to push its OS and services to more people across the world. Question is, will competition regulators have a problem with this? So far there has been no pushback but only time will tell. Also, another interesting thing about this announcement is that HMD Global did not mention anything about the partners in this latest round of funding for some reason. I just wonder why this is so. Could they be worried that this will bring unnecessary attention.
Jean-Francois Baril, Executive Chairman and Co-Founder, HMD Global, says: "Our unique business model, based on asset-light global deployment and strong partnerships with the best in the industry, is entering a new level of maturity with the valued support of some of the most influential market-makers in mobile devices. I am extremely proud of our significant achievements to date and also thrilled about the immense opportunity before us to accelerate our journey towards excellence."
Over 240 Million Sales
Making this announcement, HMD Global also revealed that since 2016, the company has sold over 240 million phones in over 91 markets it is operating in. This is a good number but still small compared to giants such as Samsung who can easily ship out the same number of units in 12 months.