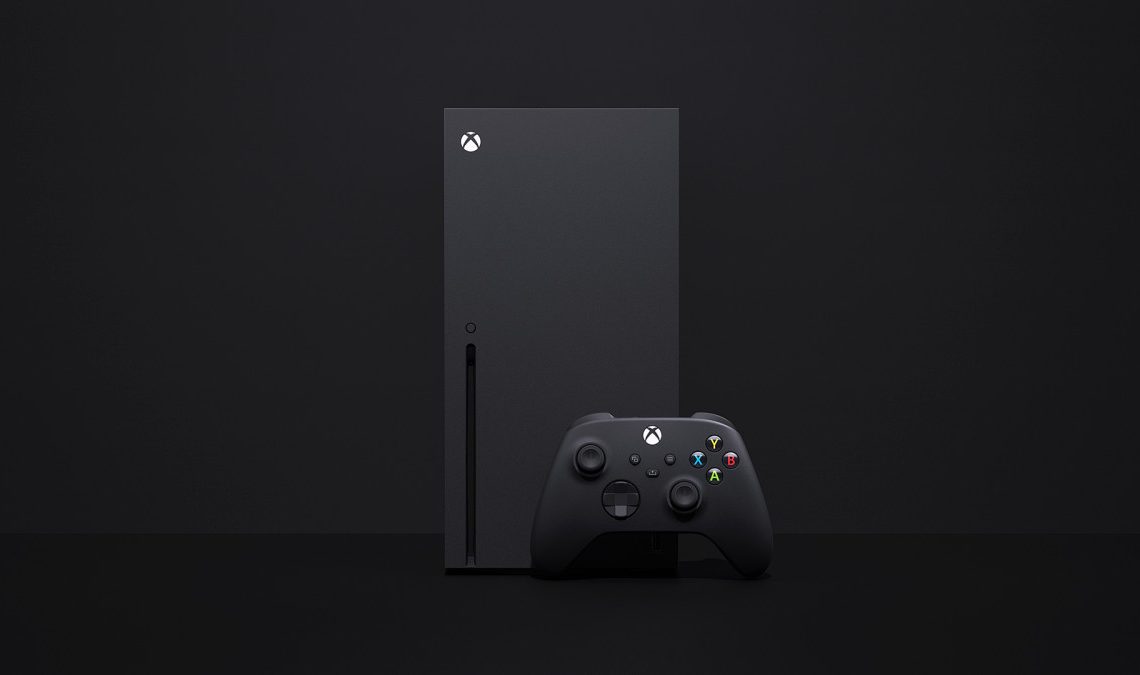 Microsoft will launch it's next-generation Xbox Series X console in November. The date isn't clear yet but at least we know the month which is better than the initial vague "holiday 2020" launch.
The launch month news comes along with sad news for Halo Infinite fans. Microsoft along with 343 Industries have postponed Halo Infinite launch till 2021.
But even if Halo Infinite won't be available at launch, the company has plenty of other upcoming Xbox Series X optimized titles.

In total, "more than 50 new" Xbox Series X compatible titles will be available at launch. Besides that, early buyers of Xbox Series X will also get a chance to play more than 40 existing games which have now been optimized for the new console.
Backward compatible titles across three generations of the Xbox console; Xbox, Xbox 360, and Xbox One, will also run on Series X.
Microsoft is also keen on laying a strong foundation for its cloud gaming service, Xbox Game Pass.
Microsoft Xbox Series X brings 4K 60/120fps gaming at your doorstep with its powerful drivers under the hood. The console sports 12 teraflops of power, a TB custom SSD, an 8-core AMD Ryzen Zen 2-architecture CPU clocking @ 3.7-3.8GHz, and 16GB GDDR6 memory.
A Cheap, Less Powerful Console
Microsoft is also preparing to launch a new less powerful console that will be selling alongside Series X. That cheaper upcoming console will be known as the Xbox Series S. Xbox Series S retail name was revealed last week on Twitter after someone got a chance to snatch the new Xbox Series X compatible console.