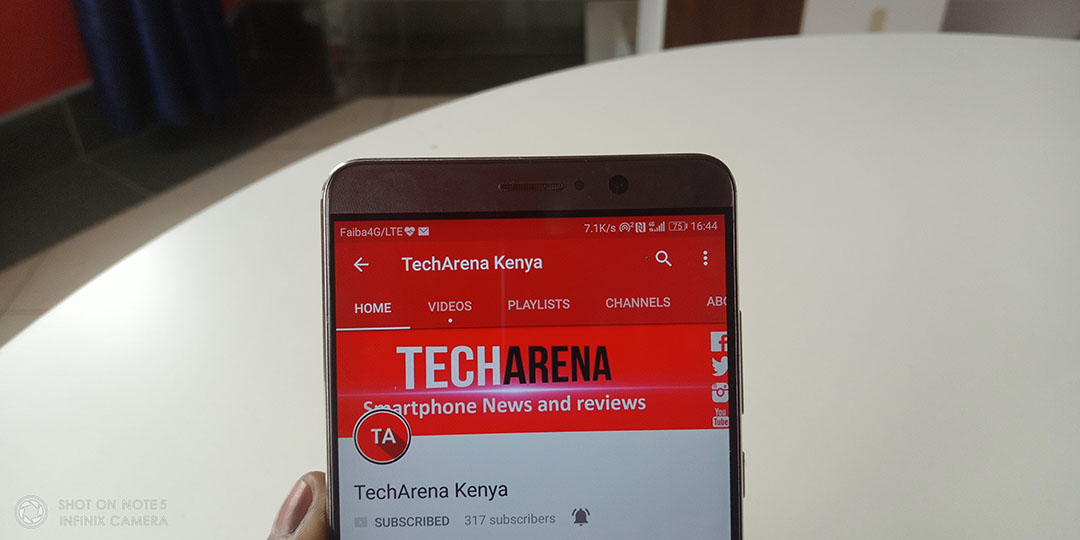 YouTube has different ways of notifying you when one of your favorite channels has uploaded a new video. One of those ways is via push notifications and the second one is via email updates.
In a new change coming this week, YouTube has said it will stop sending email notifications.
"If you're opted in to get emails about new uploads, live streams, and premieres from channels you're subscribed to, these emails are going away on August 13th, 2020," the platform said.

YouTube reached the decision after realizing that most of these email notifications are not opened by users. YouTube says less than 0.1% of these emails are opened.
Many users have also complained that the emails contribute to inbox overload.
Email notifications are going away, but YouTube still have other channels left that will be used for passing similar information. Notifications will still be sent on mobile via the YouTube app, or on desktop via your Chrome browser if you've turned on these notifications.
YouTube already tested the feature with no impact seen to channel watch time. The statement obviously aims at preventing creators from raising eyebrows.