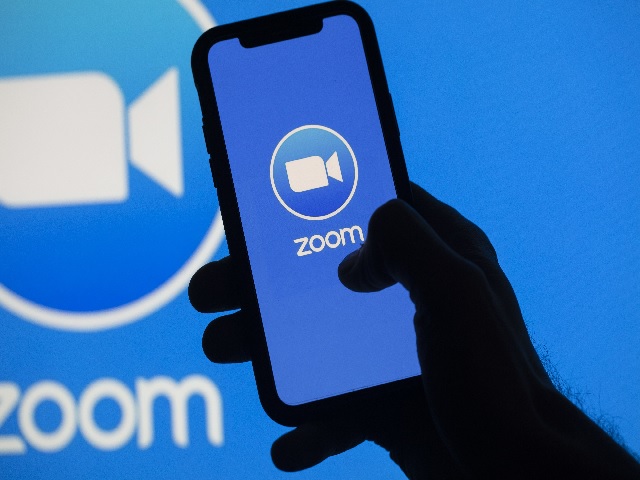 Zoom's pandemic story is quite different. The platform's usage exploded since the beginning of the year. Zoom is adding new features on its Android app, including the hotly anticipated dark mode that has made rounds in blogs for months.
So here's a round up of newly added features.
Meeting features

The new Android app adds new features to the way you video call. One of them is added additional meeting reactions. Initially Zoom had two in-call reactions – thumbs up and Clapping – but now you get a little bit more.
New reactions include Heart, Laughing, Astonished, and Party. Another key addition that was much needed is the ability to toggle aspect ratio for video feeds.
Chat features
On Zoom for Android you can now invite members by channel or organization. Channels can get a little too noisy at times so Zoom added a mute channel notifications option at your disposal. The user interface for chatting has been tweaked, too.
Phone features
New phone features include call transfer to any meeting and support for viewing transcriptions of call recordings.
General Features
Zoom for Android is finally getting native dark mode support, but sadly, there's no toggle option. On the security front, Zoom android now includes the security section so you can set your preferences as you like when scheduling a meeting.
Featured Image: Shutterstock