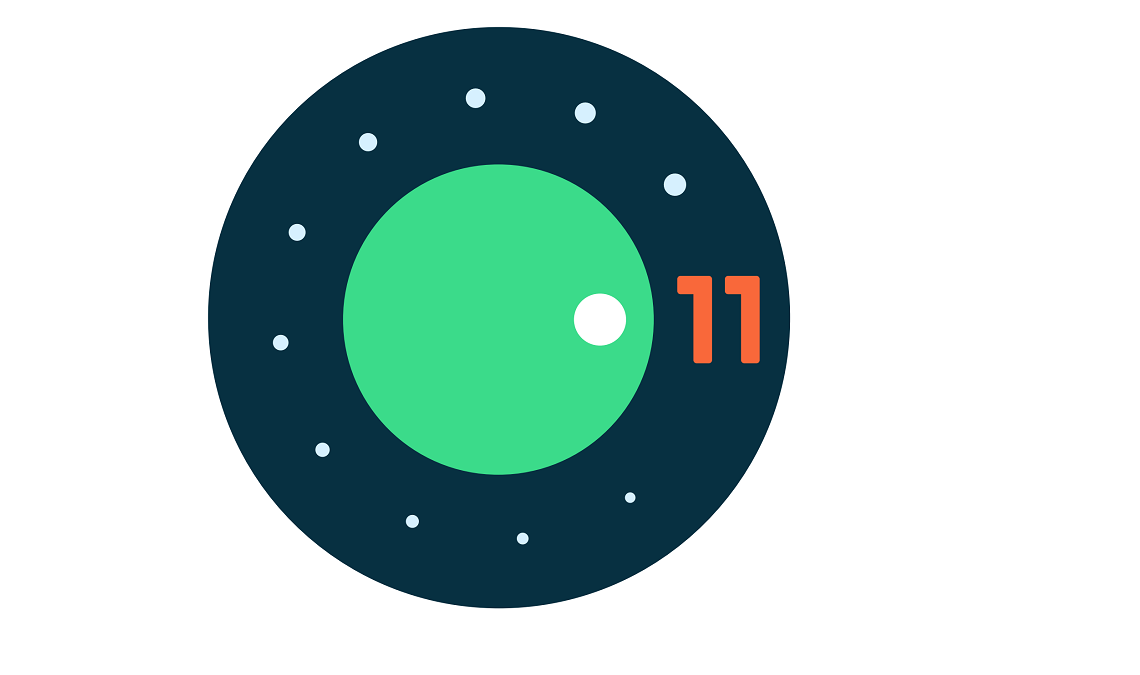 Android 11 is almost going official and most manufacturers are preparing for the same. Google, Xiaomi, OnePlus, TECNO, among other manufacturers have already began testing the next major Android upgrade, Android 11.
Samsung is now joining the bandwagon as well. The company has began testing One UI 3 which runs on Android 11 under the hood. One UI 3.0 closed beta program is now open but only for developers. Developers can test flight their apps on any flagship Galaxy S20 series phone.

Another catch here is that you must be able to apply for a partnership in order to join the beta group. Applications are reportedly analyzed on an individual basis. Besides, the closed beta is open for those located in the U.S and South Korea, Samsung's local country.

After the closed beta, the company will open a full public beta, although the date is not yet known. However, kicking off the beta program shows how the company is dedicated to make sure it provides software updates in time on its flagship device. Google will start shipping beta versions of Android 11 on September 8th.
In other update related news, Samsung recently announced at its Galaxy Note 20 event that they will be providing three generations of software updates from the Galaxy S10 series. That means Galaxy S10 range owners will receive one extra major Android update – Android 12.