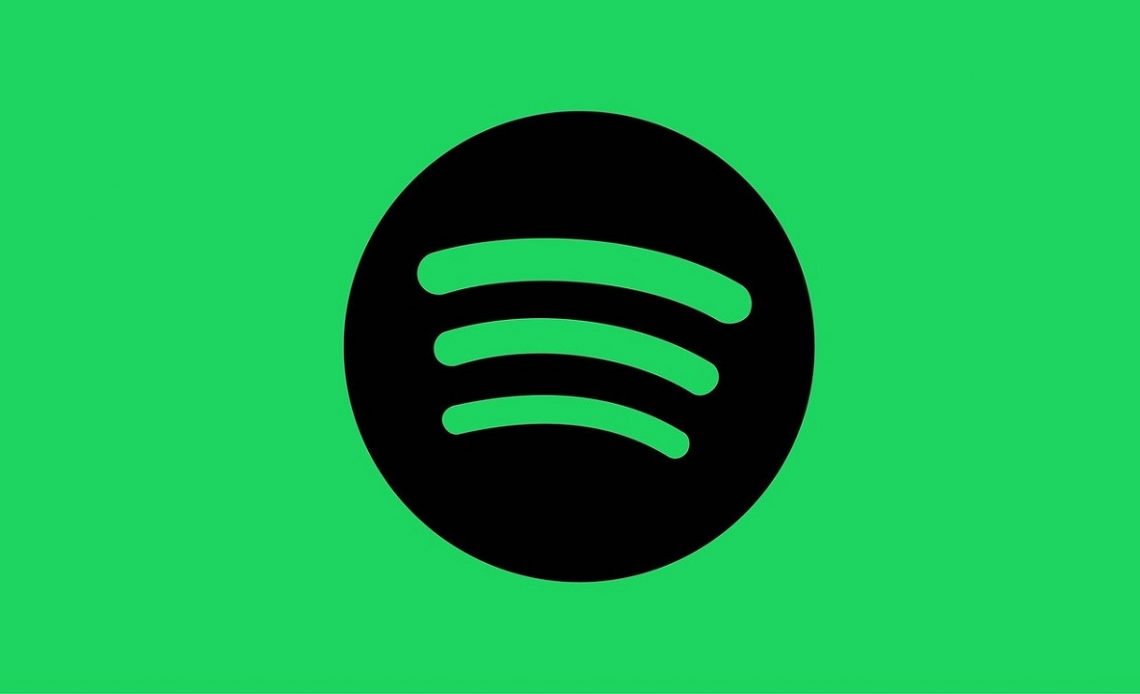 Spotify is adding support for video podcasts. Over the past year, Spotify has been making moves to enter the podcasting industry. The company has revamped its user interface to make podcasts stand out on the home screen, and is even doing more under the hood to recommend podcasts to everyone. Not to mention, a variety of deals with several podcasters to add their shows on Spotify.
The addition of video support for podcasts is of course nifty as the company seeks to make podcast hosts and creators "more deeply connect with their audiences." Videos will sync automatically with audio so if you lock your phone display, the audio will continue to play in the background with no interruption.
The video feature for podcasts is currently available for "select podcasts."

For now, podcast shows with video support include Book of Basketball 2.0, Fantasy Footballers, The Misfits Podcast, H3 Podcast, The Morning Toast, Higher Learning with Van Lathan & Rachel Lindsay, and The Rooster Teeth Podcast.
The addition of video support for podcasts isn't that much of a surprise if you were already aware of Spotify's exclusive licensing deal with Joe Rogan, currently one of the world's most popular podcasters.
In May Spotify announced a partnership with Joe, to bring his popular podcast – The Joe Rogan Experience – to the platform. Since Joe usually posts video clips and sometimes full episodes of his podcast show on YouTube, video support on Spotify means he will now be able to seamlessly move to his new home.