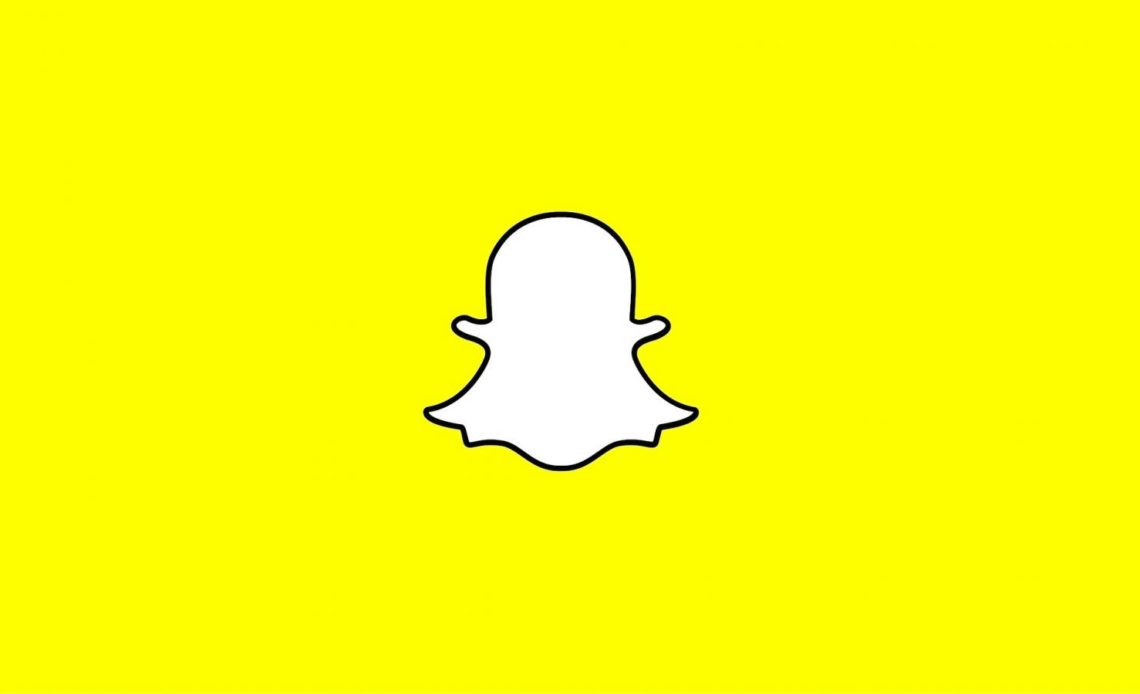 Snap Inc., the parent company to Snapchat, has just announced the platform's performance in the second quarter of the year. According to the report, Snapchat's Daily Active Users grew by 17% year-over-year in Q2 to reach the 238 million mark.
The company also reported an increase in engagement across key performance metrics. One of the exciting details shared is the number of times an average Snapchat user opened the app during the period under review. From April to June, the average Snapchat user opened the app over 30 times every day.
Also, the daily average number of Snapchat users watching the platform's 'Shows' feature increased by over 45% from the year prior. Like other social media platforms, Snapchat has also reported an increase in "group activities," which includes things like calls, games and chats.

Despite economic slowdown around the world due to the ongoing pandemic, Snapchat recorded a revenue uptick of 17 percent year-over-year. The main faucet that was negatively impacted was growth rate.
"The economic environment has become challenging for many of our advertising partners and this has had an impact on the rate of growth in our business," says Derek Andersen, Snap CFO.
Derek says year-over-year growth in January and February was about 58%. However, that figure was down by nearly half in March – precisely the same time when the shelter-in-place orders were implemented in many parts of the world, leading to the shutdown of many businesses.