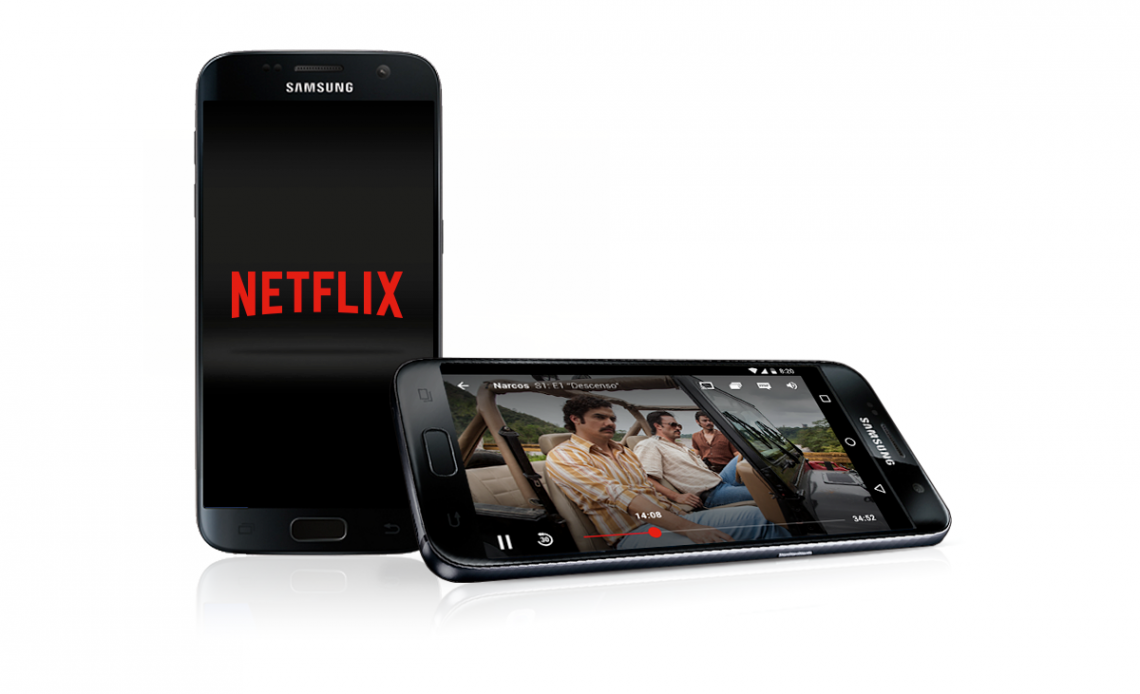 Netflix wants even more new subscription numbers in India. In 2019, the streaming giant launched a mobile only plan in Asia's third-largest market at a cost of 199 Indian rupees (about $2.7) per month.
Apart from that, the company is again testing another mobile only plan dubbed "Mobile+."
The new plan will offer HD streaming quality, better than what the maximum 480p(SD) streaming quality available with the mobile-only plan. It also supports streaming not only on mobile devices (phone and tablets), but also via computer screens – on PC or laptop. The only restriction is that the plan won't support streaming on TV.
Due to the additional "perks", the plan costs a little bit higher than the mobile-only plan. It is priced at 349 Indian rupees (or about $4.7).
In response to TechCrunch, a spokesperson from the company said, "We launched the Mobile Plan in India to make it easier for anyone with a smartphone to enjoy Netflix. We want to see if members like the added choice this offer brings. We'll only roll it out long-term if they do."
If the company launches the new plan in India, customers will have a variety of subscription plans to choose locally from the streaming giant. It would have a total of four packages starting at 199 rupees to 799 rupees(about $10.7).
The highest package offers up to four concurrent streams, up to ultra-high definition (4K) streaming quality and allows streaming via a variety of hardware devices.