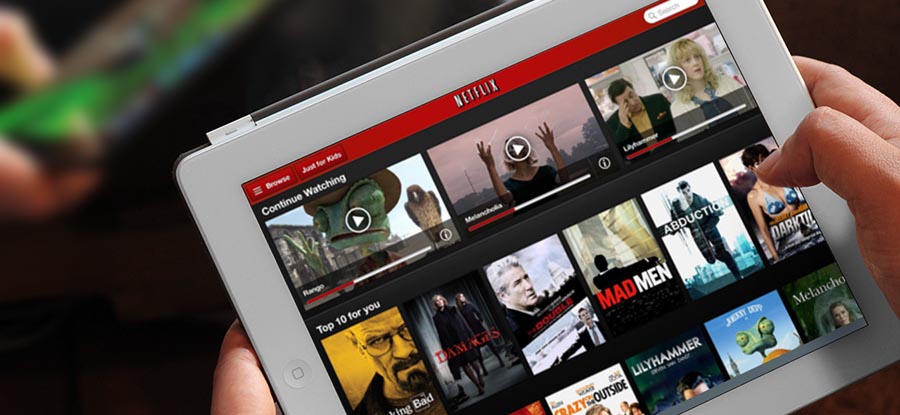 Netflix is available in a number of countries but the screaming platform has not done a good job in localizing its services. It pretty much offers the same subscription plans in the countries it operates in.
With the anticipated competition from Disney and Warner Media, Netflix has to find a way to be the platform of choice for users across the world. In most markets, the company faces competition from smaller players but not many of them threaten it existence.
To stay ahead of competition, Netflix has announced that it will be introducing a new mobile-only streaming plan. This new subscription plan will let users stream content exclusively on their mobile devices.

Netflix announced this yesterday in a letter to investors saying that it has been testing this plan in a number of countries and will roll out the plan in Q3 of 2019. The company was not clear which countries this feature will be available in but it is safe to say that it will be available in some developing or emerging markets.
So far, Netflix has confirmed that the mobile-only plan will first be launched in India "After several months of testing, we've decided to roll out a lower-priced mobile-screen plan in India to complement our existing plans," Netflix said.
"We believe this plan, which will launch in Q3, will be an effective way to introduce a larger number of people in India to Netflix and to further expand our business in a market where Pay TV ARPU is low (below $5)."
During the testing period, the price per month for the mobile-only streaming plan was set at $4 and this should be the standard price when it rolls out. This will be a reasonable price for most people especially in Kenya but you should not get excited just yet as the company has not confirmed if we will have the mobile-only subscription model here.