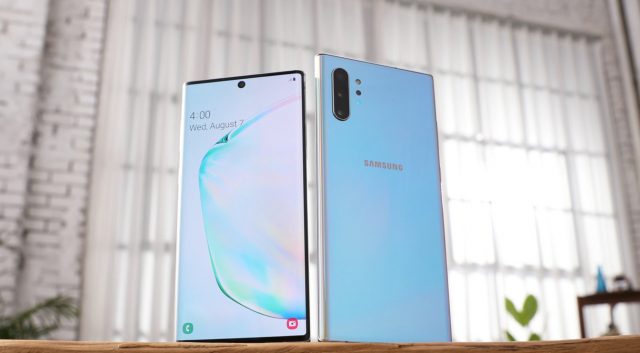 Customary to the South Korean tech giant, Samsung, it has two parallel flagship series of phones: the Galaxy S and Galaxy Note. The Galaxy S series usually sets the pace in February, with top-of-the-line hardware of the time, then followed by the Note series in August.
Unlike the S series, the Note series has been known to cater for the power users with killer specs and the S pen.
This year's Galaxy Unpacked event will be held virtually on August 5 at 5 pm (local East African Time) where successors to last year's Note 10 will be unveiled. The event will be broadcasted live on Samsung's website.

The teaser video below only tips on the Mystic Gold color which could possibly be one color option of the upcoming Galaxy Note flagship series.
Will the series be known as Galaxy Note 20? Probably, since this year's Galaxy S series set a new naming scheme ditching the old one which topped up at Galaxy S10. So, we can't expect the Note series to go to Note 11 at this point.
Up until this point, rumor mills have been busy with what they always do: churning rumors. However, nothing is yet to be confirmed at this point.