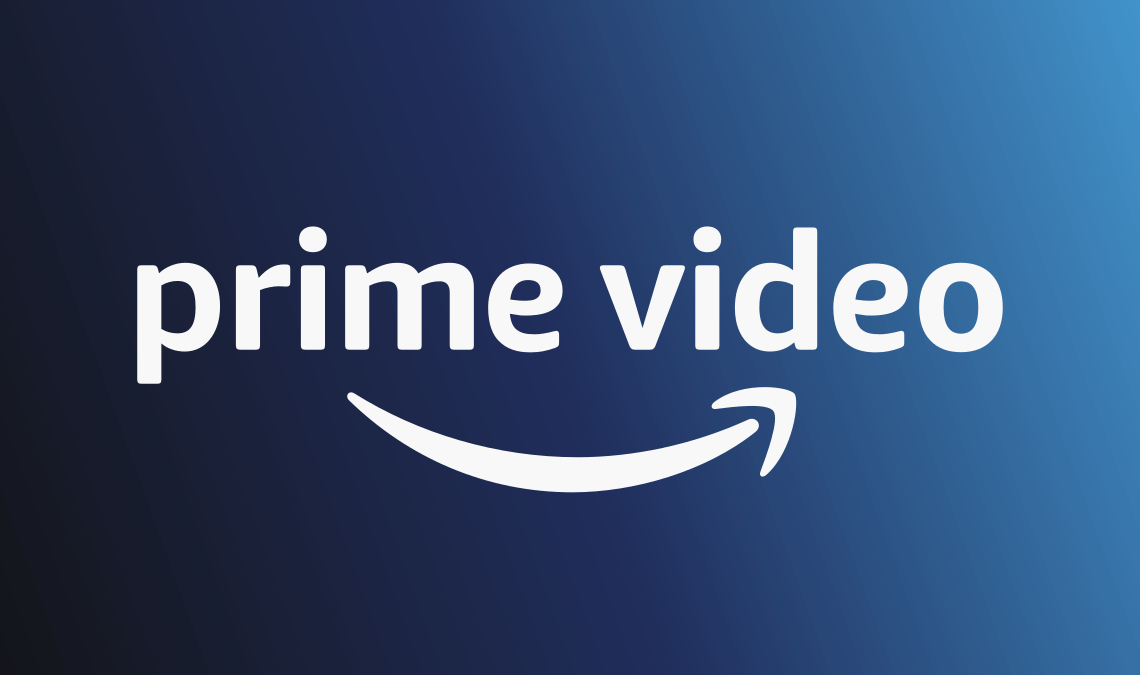 Amazon Prime Video subscribers finally get to be on par with streaming video standards, after the platform rolled out user profiles worldwide. User profiles were first launched on Prime Video in India and Africa in March.
Now that the feature is available to everyone, Prime Video subscribers can set up their own Watchlist, get personalized recommendations and see their viewing progress.
User profiles are now available across Android, iOS, Fire TV and other platforms with the Prime Video app.

Unlike Netflix, Prime Video users can be able to create up to six profiles, instead of five. Out of the six, only one will be linked to an associated Amazon account. The five remaining profiles can be a mixture of adult and kids' profiles.
Typical to kids' profiles on Netflix, Amazon will filter content available on the platform to provide appropriate content. One big exception here is that a kids' profile can access adult profile's downloads on mobile.
The leeway was given to grant access to downloads on an offline device without switching profiles – which can't be done when offline. Prime Video will also restrict kids' profile from making any purchases.
Amazon Prime Video also provides parental controls and other restrictions that can be applied across all profiles. One of them being the ability to require a PIN before a purchase is made, for instance, if an adult profile wants to rent a movie.