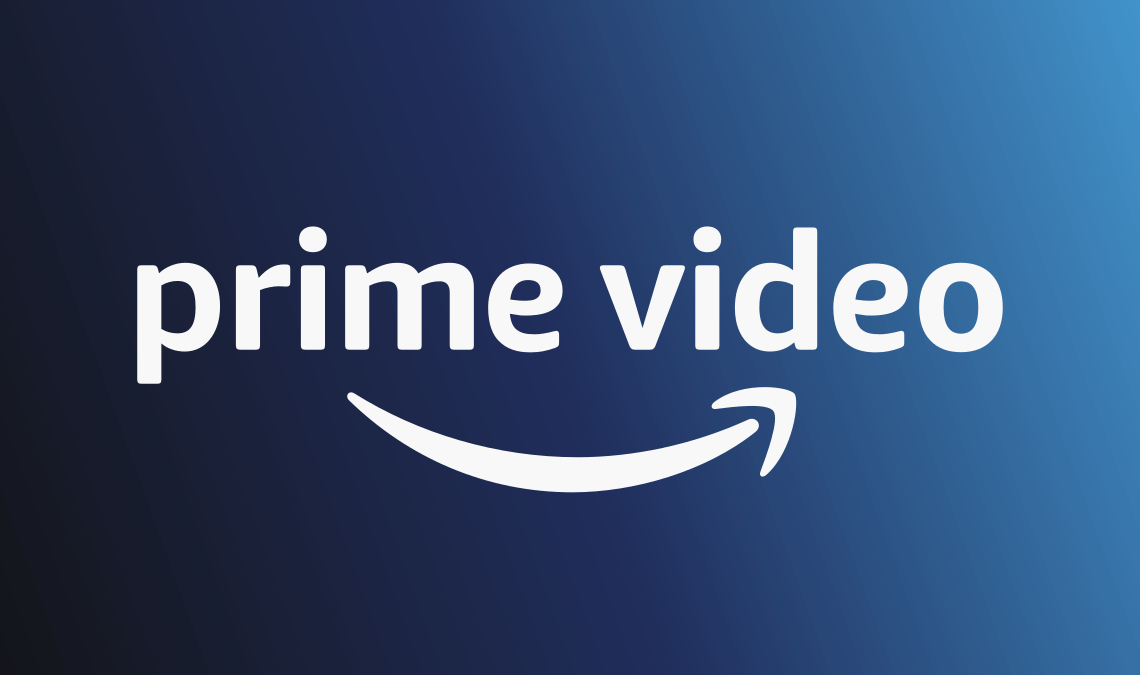 As the world entered a lockdown, many were stuck at home. Most didn't have any other thing to do apart from playing video games and binge-watching. Upon the streaming boom, being able to watch movies and TV Shows together with your friends over the internet has become a much-needed feature.
As a result, it's no surprise that Amazon Prime Video has launched a Watch party feature a month after Hulu floated the idea.
Watch Party on Prime Video allows up to 100 streamers at max which is massive.

Here's how it works:
A host creates a watch party by choosing a movie then tapping on the watch party button. This will provide them with a link that they can share to invite others to join.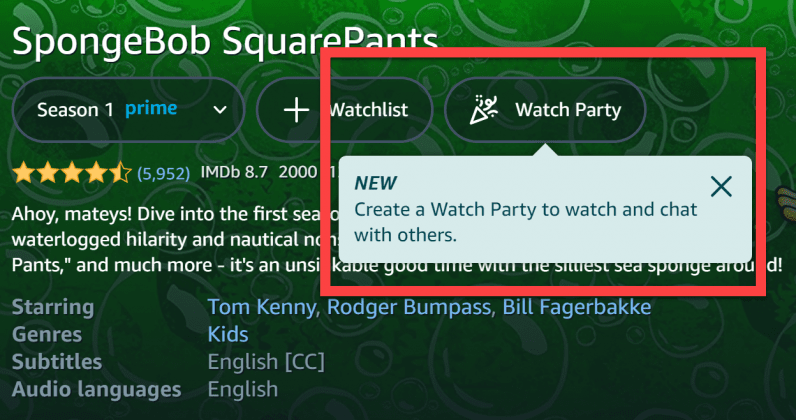 Once others have joined the party, the movie/TV Show will play in sync, so you will be watching the same scenes at the same time.
You can chat as the show is continuing via a chat section available on the side. Oh, and did I say you can send emojis, too? Yes, you can – it's 2020, that's how every chat app works.
To avoid confusion, the host gets the privilege of playback control.
One key thing here is that everyone must have an Amazon Prime Video subscription. Essentially, it works like Netflix Party, a third-party feature that lets you watch Netflix with friends.
Amazon Prime Video's Watch Party feature is currently limited to the US market alone but its apparently still in beta.