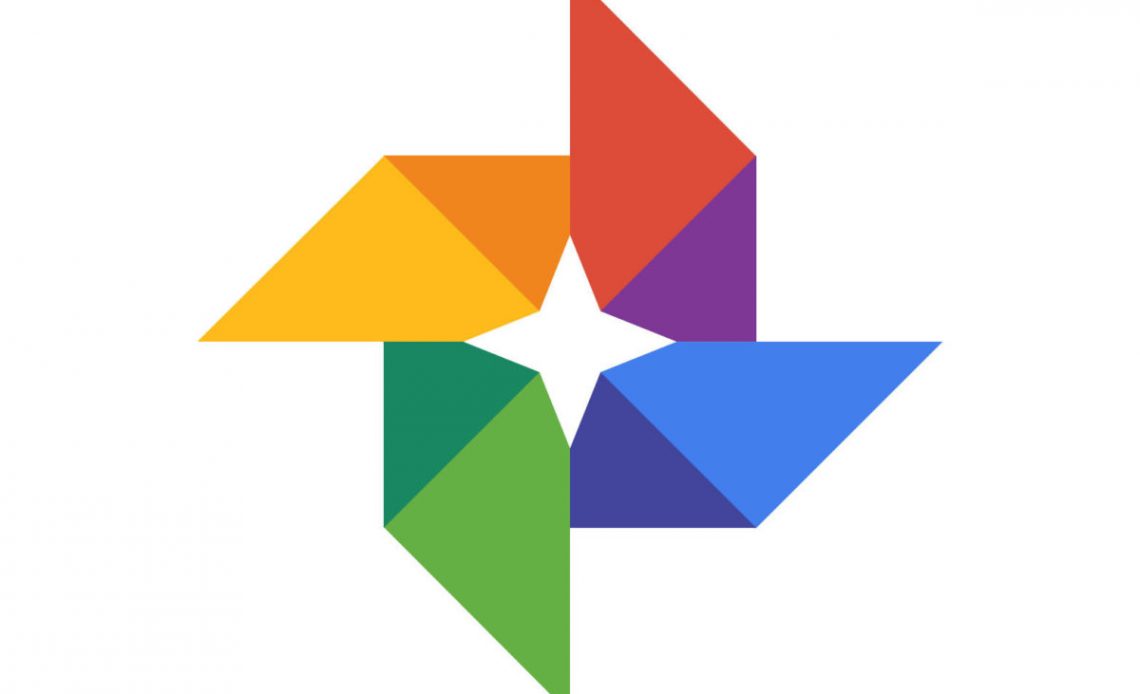 Google has released an updated version of the popular Google Photos app that introduces a new design and a number of new features. In addition to these, the app is also getting a slightly altered logo.
The changes implemented will not affect how you use the app that much as they are meant to make the app intuitive and easy to use. Your content is still the main focus
In summary, Google Photos has been made to be much simpler. The photos and videos will be bigger on the page and this means that you will see less empty space. The search function is also more prominent with this update.

With this updated app, Google will put more emphasis on your old photos and videos. According to the company, this is one of the most beloved features on the app by its users. There will also be more memories and different kinds such as media of you and your friends, trips and many more.
There is also an option to hide specific time periods of individuals from your Memories. This is good for those who you may not want to see on your memories like your ex or maybe photos or videos of someone who has passed away and you may not be comfortable seeing their photos there.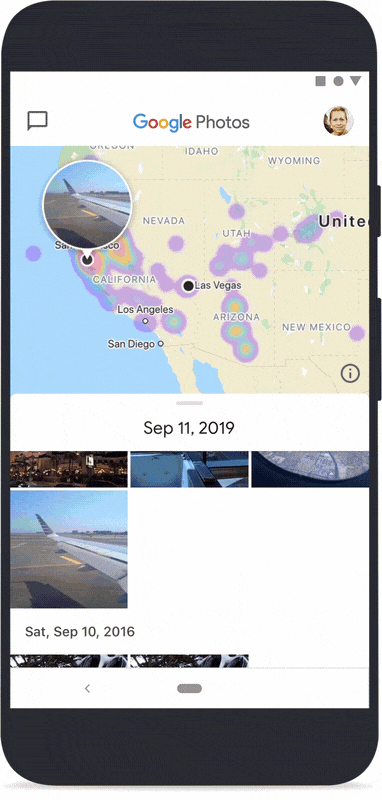 Google has also added the long-awaited map view to Photos. With this, you will be able to see the photos you have taken on a map so you can easily find what you are looking for. This is quite useful and I am glad to finally see it on photos.
These changes will roll out to users in the coming weeks so be patient if you are looking forward to that.