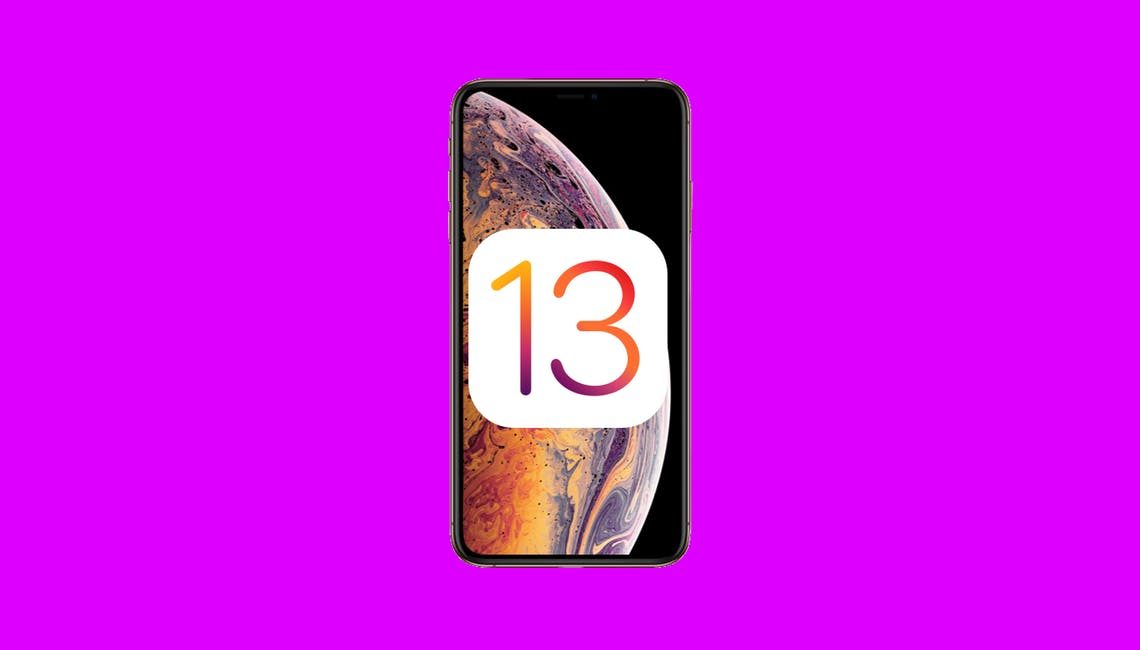 Adoption of the latest iOS versions has always been high a few months after its release. Apple controls both hardware and software of the iPhones and iPads on the market and is able to ensure timely rollout of the latest updates. This is quite different from Android where we see slow adoption of the latest OS version.
With iOS 13, Apple is reporting that the OS is running on 81% of all iPhones. The rest is taken up by iOS 12 with 13% share and iOS 11 and earlier versions with 6% market share.
Compare the numbers shared above with Android and you can clearly see the differences. The latest results from April show that Android 10 (the latest publicly available version) is installed in 8.2% of all devices. This version of Android was released late last year and seeing that it is yet to 10% is disappointing.

For iPads, 73% of those are running on iPadOS, 16% on iOS 12 and 11% on iOS 11 or earlier versions.
Also Read: Android 11 R is Here, But the State of Android 10 is Wanting
The data shared above was collected by Apple on June 17 and is based on iPhone and iPad models that accessed the App Store on that particular day.
Also Read: Apple Music Subscription Drops by Half for Kenyan Subscribers