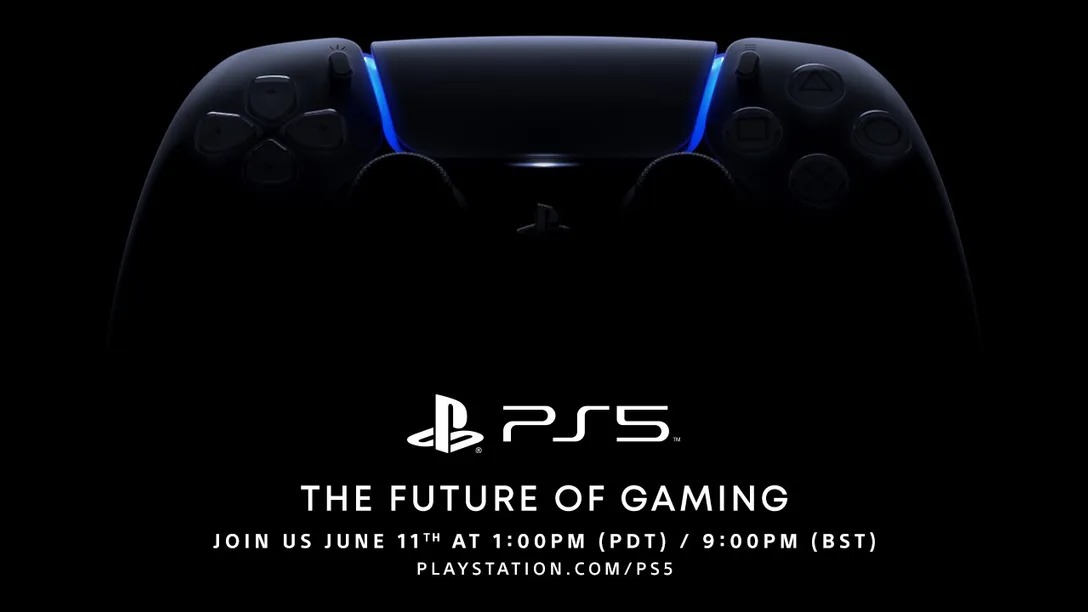 Sony will host its PS5 event on June 11th at 11pm East African Time. This comes a week after the company decided to postpone the original event which was to be held on June 4th.
In the coming event, Sony will showcase PS5 games. It's unlikely that the company will pull the wraps off the PS5 console, however.
We've shared technical specifications and shown you the new DualSense wireless controller. But what is a launch without games?" Sony Interactive CEO Jim Ryan said in a blog post on May 29.

The event will run for more than an hour and will be broadcast at 1080p and 30 frames per second, says Sid Shuman, senior director for Sony Interactive Content Communications. That maybe problematic to associate with a 4K gaming console but Shuman says it will ease the show's production process as many of the company's workers are homebound.
Shuman recommends wearing headphones while watching the event because they have incorporated "some cool audio work in the show."
I know many are anxiously waiting for the console reveal but, hey, chill a bit and feast on these PS5 specs. The console has AMD's Custom Zen 2 CPU with 8 Zen 2 cores, a 36 CU GPU clocked at 2.23GHz maxing out at 10.28 Teraflops, 16GB of 256-bit GDDR6 RAM, and an 825GB Custom SSD.
The controller that will work along with the PS5 – DualSense – also has new improved capabilities. Read about that here.
PS5's launch date seems to be fixed to holiday 2020, according to Jim Ryan. So expect a release somewhere in Q3.