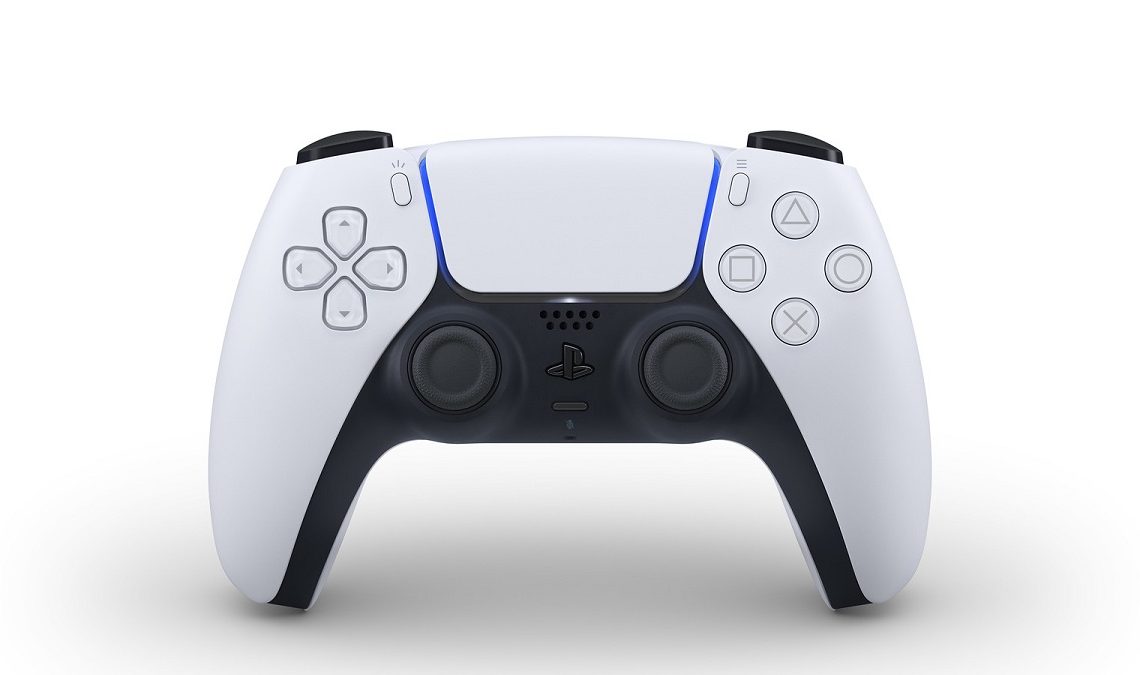 As we're looking forward to Sony's next-gen console, PlayStation 5(specs), it's quite apparent that a new console often ships with its controller. This always has been the case for the PlayStation as well as Microsoft's Xbox consoles. After revealing the ins of the PS5, Sony has also provided the first look at its next-gen controller called DualSense.
"DualSense marks a radical departure from our previous controller offerings and captures just how strongly we feel about making a generational leap with PS5," said Jim Ryan, President & CEO, Sony Interactive Entertainment.
Exteriorly, the DualSense wireless controller has a two-toned design, which is quite pretty, unlike the typical single-color tone Sony has, for long, used.

Differences in the physicality include a change in the angle of hand triggers, some "subtle updates" to the grip, reduced size and also a reduction in weight.
Sorry, the share button is gone – but not entirely. Instead, DualSense replaces the Share button with a new "Create" button feature. With Create, gamers can not only be able to create epic gameplay content but additionally share with the world.
On the feature-side, the new controller keeps what gamers love about the DualShock 4, at the same time "adding new functionality and refining the design."
To make it more immersive, the DualSense wireless controller has haptic feedback bringing a variety of powerful sensations during gameplay. Besides, the L2 and R2 buttons of DualSense have now been incorporated with adaptive triggers that give you that feeling of your actions while gaming.
Another new functionality is the built-in microphone array, which enables players to chat with other players even without a headset. As per the initial pitch, don't expect the microphone to be as convenient as a pair of headsets, especially when chatting for long. Instead, it's just a handy addition for jumping into quick conversations.