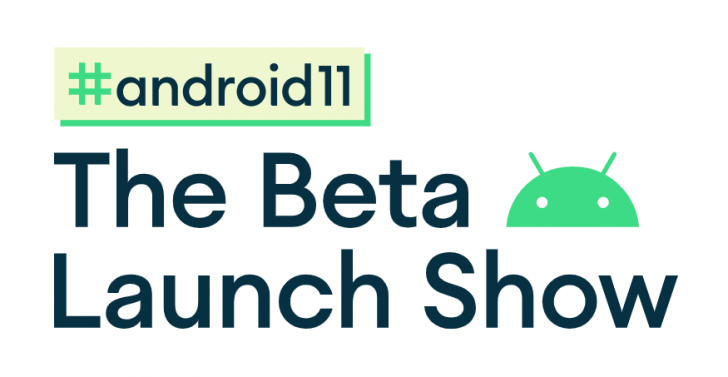 Google is delaying its long-planned Android 11 Beta launch event that was to be held on June 3rd. In a tweet sent on Friday, the company said, "We are excited to tell you more about Android 11, but now is not the time to celebrate."
The California based tech giant had planned to reveal the next-gen Android iteration on June 3rd; however, the ongoing protests sparked by the death of George Floyd in Minnesota resulted in unrest in the neighborhood.
The company says it is postponing both the June 3rd event plus the Android 11 beta 1 release. It's not clear whether this might also affect the official Android 11 stable version rollout.

Android 11 Beta launch event will be delayed indefinitely as the company weighs on how the whole protest situation turns out. However, the company is not yet ready to spill the beans, so they promised to provide an update about the beta launch event soon. "We'll be back with more on Android 11, soon," the company said. 
For Google, this is not the first time they have been forced to cancel Android 11's launch. The company initially had to cancel Google 1/O 2020 event, where Android 11 was to be first unveiled. Traditionally, Google has unveiled new versions of Android at it's annual I/O events then starts shipping new flavors in August.