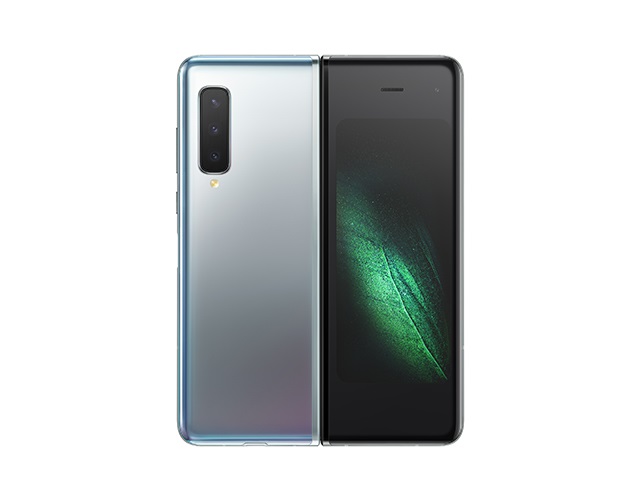 2019 marked the start of commercial foldable phones, but such devices didn't get a head start due to the durability issues and the high price. The market was also affected by the technology limitations around making foldable displays.
Samsung's first foray into the foldable market was marked by the introduction of the Galaxy Fold – a much-troubled device – but the company is planning a sequel to it.
The second-generation Galaxy Fold will be known as the Galaxy Fold 2, according to multiple rumor mills. A recent report now claims the South Korean tech giant has started mass production of the Galaxy Fold 2 as it prepares for a launch in the second half of the year, most likely in August.

The company will reportedly utilize its recently discovered Ultra-Thin Glass (UTG) technology that was first used in Galaxy Z Flip, announced a few months ago. That means we should expect a more durable device, much better than the original Galaxy Fold.
Reports have suggested that Samsung Galaxy Fold 2 won't be expensive as its predecessor, but the difference won't be substantial.
The phone will still take the tablet-style form factor, like the original Fold. Like any device successor, the Galaxy Fold 2 will feature several improvements under the hood. Reports suggest it will be powered by a similar processor running inside the Galaxy S20 flagship series.
Via/SamMobile