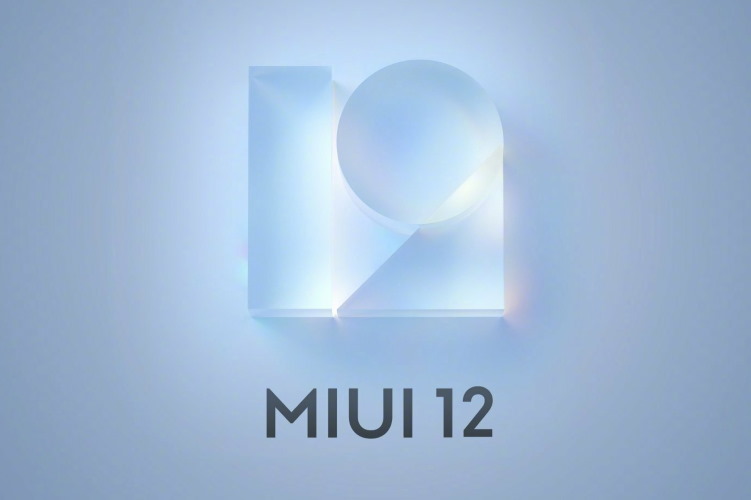 Few weeks after Xiaomi unveiled a new iteration of its custom Android skin, MIUI, in China, the company has followed with a global release. The event was held yesterday.
Xiaomi MUI 12 global ROM doesn't differ from the Chinese ROM announced earlier.
There are still previously announced features like an improved dark theme, new quick reply feature, life-like animated visuals, super wallpapers, floating windows for easier multitasking, ultra-power saving mode, app drawer, and a tad of security-focused features plus more.

Now that MIUI 12 has gone global, Xiaomi has detailed on which devices are going to get the new ROM. The company has given priority to its high-end devices introduced last year including Mi 9, 9T, 9T Pro and K20, K20 Pro. These models will receive the update starting June.
Xiaomi also listed a ton of other phones under its portfolio from Redmi, Pocophone and the Mi series. MIUI 12 will be available in beta as from next week.
Full MUI 12 Global Release Schedule:
First Batch (Starting June)
Xiaomi Mi 9, Mi 9T, Mi 9T Pro
Redmi K20, K20 Pro
Second Batch (Indefinite dates, TBA)
Redmi Note 7, Note 7S, Note 7 Pro
Redmi Note 8, Note 8T, Note 8 Pro
Redmi 8, 8A, 8A Dual
Redmi Note 9, Note 9s, Note 9 Pro, Note 9 Pro Max
Redmi 7, Redmi 7A
Redmi 6, 6A, 6 Pro, Note 6 Pro
Pocophone F1, POCO X2, POCO F2 Pro
Xiaomi Mi 10, Mi 10 Lite, Mi 10 Pro
Xiaomi Mi Note 10, Mi Note 10 Lite
Xiaomi Mi 9 SE, Mi 9 Lite
Xiaomi Mi 8, Mi 8 Pro, Mi 8 Lite
Xiaomi Mi MIX 2, Mi MIX 2S, Mi MIX 3
Xiaomi Mi Note 3
Xiaomi Mi MAX 3
Redmi Y2, S2, Y3
Redmi Note 5, Note 5 Pro