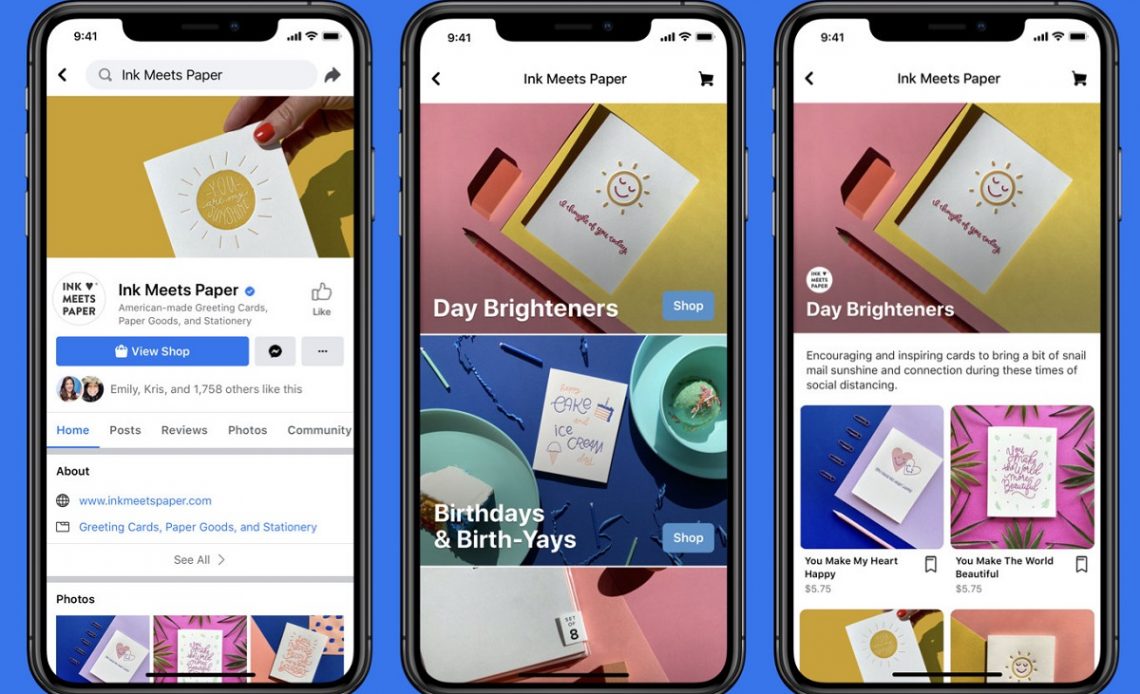 In one of the company's major entrances to e-commerce, Facebook Inc. has unveiled a new feature called Shops. Shops, as the name suggests, is a feature that enables business owners to set up free storefronts on both Facebook and Instagram.
It gives small business owners an easy way to showcase their products across Facebook, and Instagram using third-party e-commerce focused platforms like Shopify, BigCommerce, and Woo.
Through Shops, customers can purchase products listed through a link to the owner's website or via Instagram's checkout feature, in which the company takes a cut of each sale.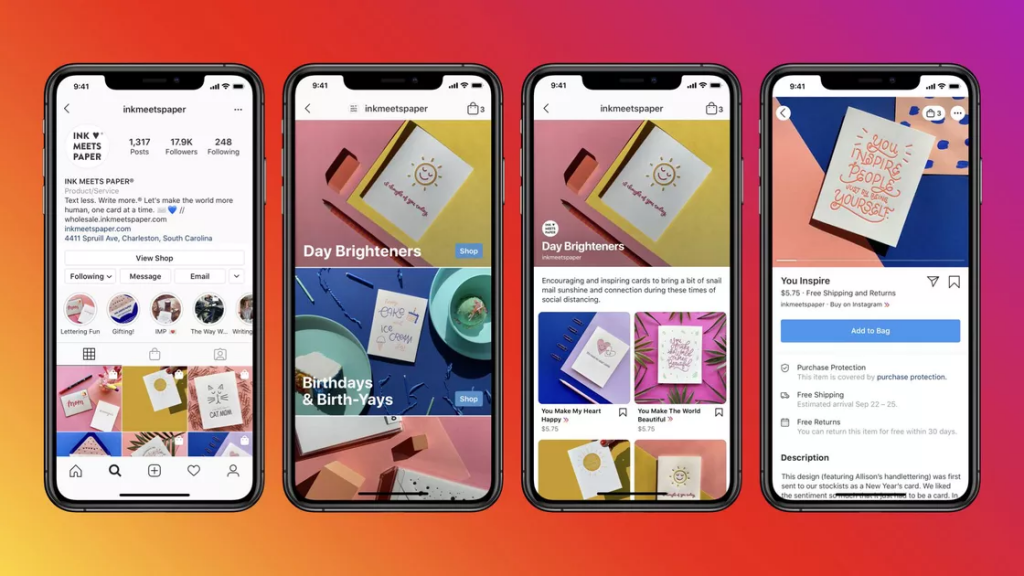 Eventually, Facebook plans to roll out a similar feature on the main platform as well. The company also plans to integrate Shops with its other apps under its portfolio of WhatsApp and Messenger.
Facebook's CEO Mark Zuckerberg says this feature has been ramped up due to the current crisis. The pandemic has hit small businesses, as shown by the company's report released in March. So far, 160 million small businesses worldwide use Facebook, which makes up for the "vast majority" of Facebook advertisers. Through Shops, Facebook's CEO hopes this will help small businesses stay afloat.
"For lots of small businesses during this period, this is the difference between staying afloat and going under," he said.
Shops will be free, but "if [Facebook] Shops are valuable for businesses, they're going to in general want to bid more for ads. We'll eventually make money that way," said Mark Zuckerberg.
Via/NPR