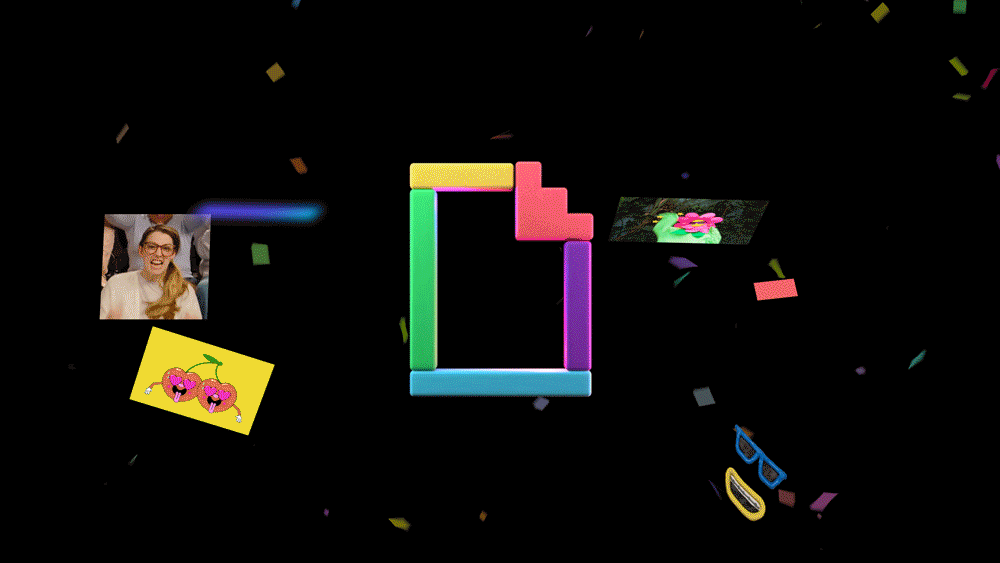 Social media giant, Facebook, has acquired Giphy, one of the popular websites used for creating and sharing animated images, or GIFs. The acquisition is estimated to have cost Facebook around $400 million, according to news website Axios, although the two didn't disclose the terms of the deal. Giphy was created back in 2013 and, to date, has a vast collection of GIFs — "several trillion", according to the Giphy.
Through this acquisition, Facebook Inc said they would integrate Giphy into its photo and video sharing platform, Instagram.
The integration will enable Instagram users, together with other community of Facebook family of apps find better ways to express themselves, the company said.
Facebook has long been using Giphy's API to integrate to its services, and this acquisition continues to build on that. Further integration will be, however, implemented across Instagram, Facebook, Messenger and WhatsApp. But one thing will remain the same; Giphy will continue to operate its library, which includes its global content collection.
Besides, "developers and API partners will continue to have the same access to GIPHY's APIs; and GIPHY's creative community will still be able to create great content," said Vishal Shah, Instagram's vice president of product, in a blog post.
Facebook says they've been part of GIPHY's success as half of the total traffic emanates from Facebook's suite of apps. Half of that comes solely from Instagram, according to Facebook.