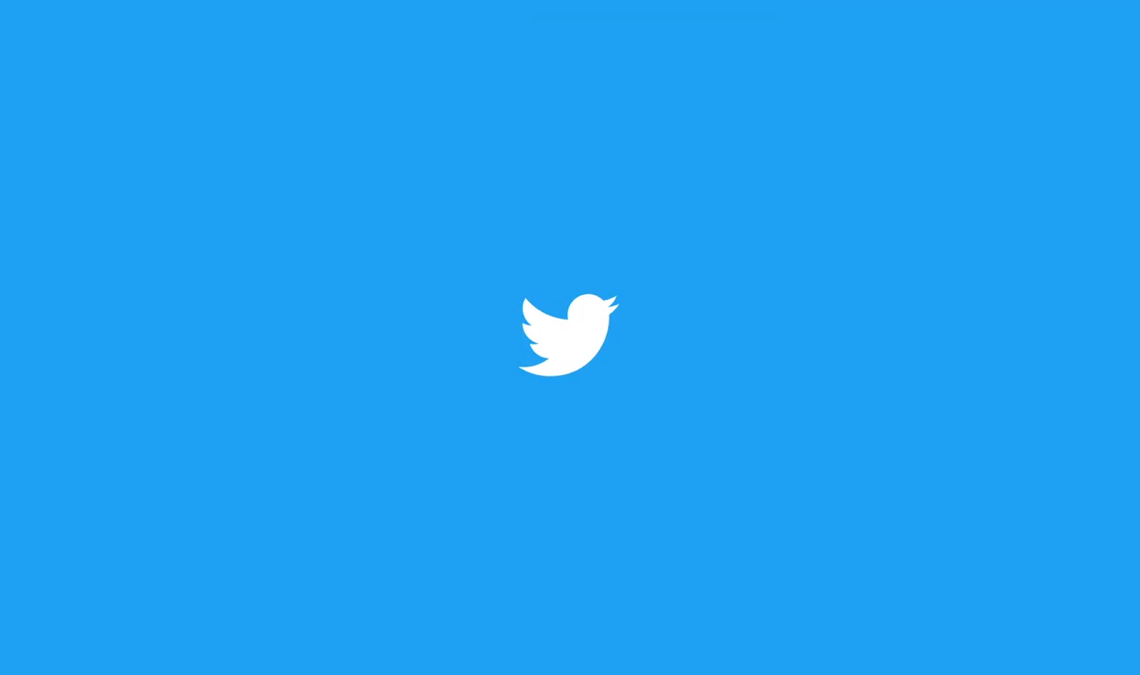 Quoted replies have, over time, become a handy feature on Twitter and now the platform wants to save us all by bringing an inbuilt feature. Yesterday, the company announced the availability of an inbuilt quoted reply functionality on iOS.
The quoted replies functionality has added on the retweet button. By tapping on the "retweets counter" button, two columns are presented; one shows simple retweets and the other one, those with comments.
Here's how this works;

Previously one simple way of seeing quoted replies was by using bot accounts like @Quoted_replies. This handy Twitter bot was very popular on the platform that it even landed the creator a job at Twitter late last year when the company's CEO visited Nigeria. The feature is yet to roll out on Android but we will update once the company does.
Update
Now available on Android and the Web.